Tag: Real Estate Investor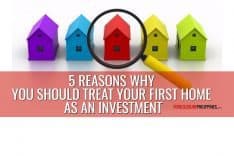 If you are buying your home, you should not waste the opportunity to buy a good investment. Yeah, your own home might not be considered as an investment that earns ...
Read More ›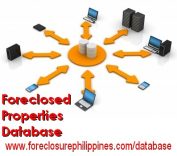 You might have been wondering why we have not been posting listings as often as usual during the past month and a half... it was a pain form me NOT ...
Read More ›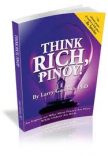 If you want to catch my short talk on the basics of how to "Do the numbers" and learn more from Larry Gamboa, best selling author of the book "Think ...
Read More ›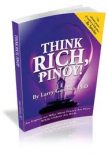 I was invited to speak at the upcoming Think Rich Pinoy Seminar on December 3, 2011 and I want to ask "How may I help you?". If you are attending ...
Read More ›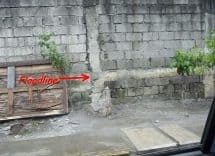 We all want to avoid flood-prone locations, but how do you know if an area has a history of flooding? I'll show you one of the most obvious signs that ...
Read More ›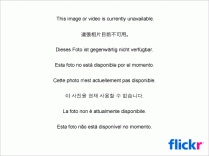 I remember how good it felt to be able to help people in our office to do their work more effectively when we had setup an IT Support Helpdesk System ...
Read More ›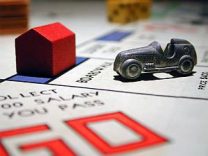 This is a guest post by Ronald Cagape of LivingCasflow101.com The RESA law is a comprehensive law intended to professionalize the ranks of real estate service providers - brokers, agents, ...
Read More ›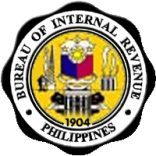 So you have announced to the world that you are now a real estate investor, and suddenly, everyone has a property they want to show to you, thinking it's a ...
Read More › I would like to share this update dated June 2, 2011 – After much thought, I have decided to leave Trace Trajano's local coaching program and my role as one of ...
Read More ›
Maybe yes... maybe no... it depends on a lot of things! Obviously not all foreclosed properties are good deals. It's common sense that not all properties are good investments, foreclosed ...
Read More ›