YOUR GUIDE TO SMARTER
REAL ESTATE INVESTING
IN THE PHILIPPINES
Get practical real estate investing tips (without the hype), auction schedules, and updated listings of
foreclosed properties.
SEARCH FROM OVER 20,000 FORECLOSED LISTINGS
We find foreclosed property listings, so you don't have to!
Get email alerts w/ updated foreclosed property listings, auction schedules, real estate investing tips, training updates, and more. It's free!
Latest Foreclosed Properties
Real Estate Investing
Real Estate Calculators and Tools
Real Estate Taxation
Financial Literacy
Laws that Affect Real Estate
Foreclosure Prevention
About Us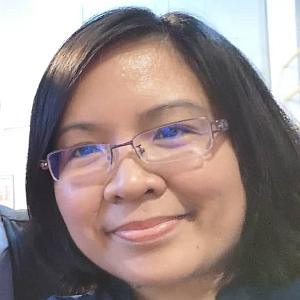 Atty. Cherry Vi M. Saldua-Castillo
Cherry handles the legal aspects and taxation of real estate. She brings in her vast experience gained during her stay at SGV & Co.
She is a Licensed Real Estate Broker (PRC Real Estate Broker License No. 3187) who placed 4th in the March 2011 Real Estate Brokers Licensure Exam. She's also a Licensed Real Estate Appraiser (PRC Real Estate Appraiser License No. 6918) who placed 8th in the August 2015 Real Estate Appraisers Licensure Exam.
She's also a CPA-Lawyer (Roll of Attorneys No. 55239, PRC CPA License No. 0102054).
She is the president of the Real Estate Brokers Association of the Philippines, Inc.-Las Pinas, Muntinlupa, and Paranaque Chapter (REBAP-LMP) for 2021-2022. She was awarded "Most Outstanding Chapter President" for 2021.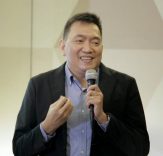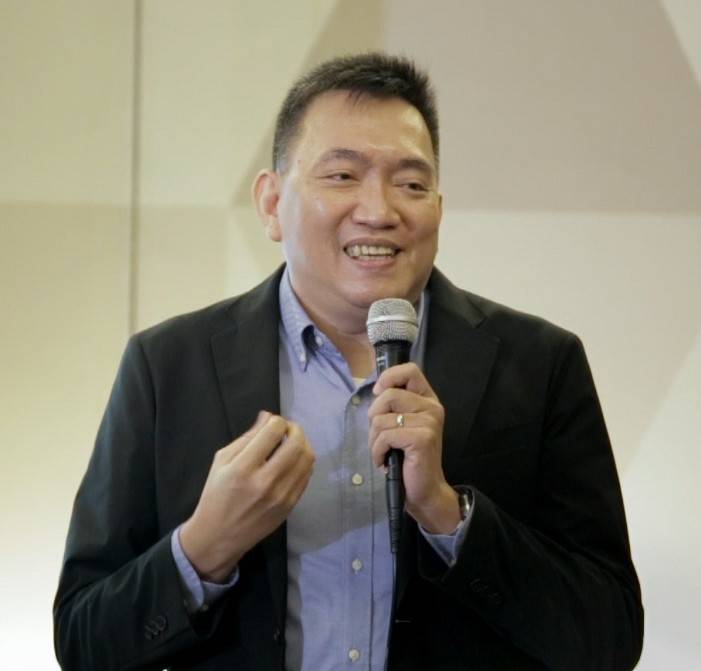 Jay Castillo
A lot of people encounter problems and challenges when buying foreclosed properties.
I encountered a lot of challenges myself. But thanks to patience and a lot of help from mentors and friends, I was able to overcome those challenges.
I started this blog in 2008 to share lessons learned and how to overcome common challenges people face with real estate investing in the Philippines.
I am not a "guru", I only share what I have learned based on my own experience…​ [Read more]