Category: Site Updates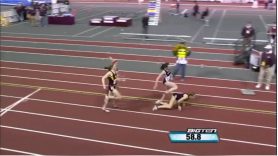 2018 is about to come to an end, and chances are, if you look back, there are things which you wish you could have done better. Failure is like falling ...
Read More ›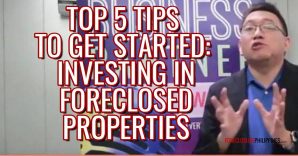 Here are my top 5 no-nonsense tips for you if you're thinking of investing in foreclosed properties. I was asked for these tips at the end of the show "Business ...
Read More ›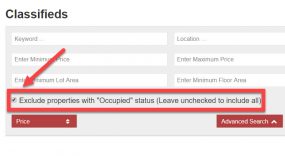 It's wise to avoid occupied foreclosed properties, most especially if you are new to investing in real estate. To help you with avoiding those that are occupied, I have created ...
Read More ›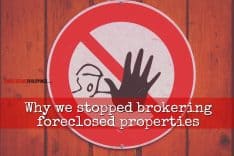 With each email alert I send to subscribers, it now includes a reminder that I have stopped brokering foreclosed properties. It's a personal decision that has made our lives better, ...
Read More ›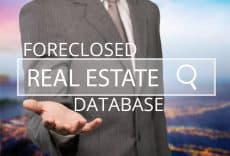 I would like you to meet FRED or Foreclosed Real Estate Database. Actually, FRED has been around for a long time, and I have just moved it to a better ...
Read More ›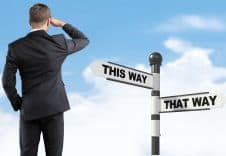 After writing 1,011 articles in this blog about foreclosed properties and real estate investing, I'd like to do something a little bit different. I thought it would make sense to ...
Read More ›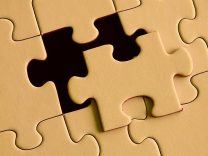 Jay Castillo here! I'll be sending your usual dose of public auction schedules and foreclosed property listings in a bit. But first, I need to ask you a favor... I'm ...
Read More ›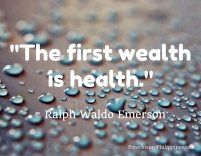 Ralph Waldo Emerson said "The first wealth is health.", and I agree. What's the use of investing in real estate if you have to sell them all to pay your ...
Read More ›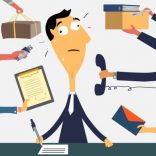 We just made a record of sorts, this is the first time that we have NOT been posting anything on the blog for almost a month. We just had no ...
Read More ›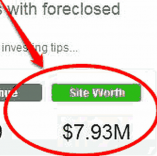 After thinking about this for more than a year, I believe it's time. This opportunity was first brought to our attention last March 2013, and with recent updates, I just ...
Read More ›