You are here:
Home
/
Archives for Site Updates
Category: Site Updates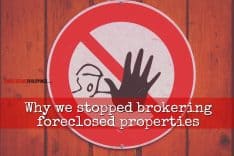 With each email alert I send to subscribers, it now includes a reminder that I have stopped brokering foreclosed properties. It's a personal decision that has made our lives better, ...
Read More >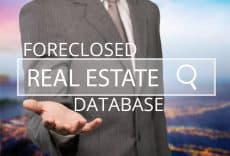 I would like you to meet FRED or Foreclosed Real Estate Database. Actually, FRED has been around for a long time, and I have just moved it to a better ...
Read More >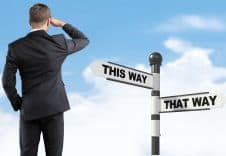 After writing 1,011 articles in this blog about foreclosed properties and real estate investing, I'd like to do something a little bit different. I thought it would make sense to ...
Read More >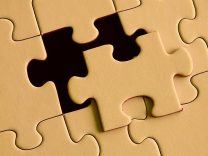 Jay Castillo here! I'll be sending your usual dose of public auction schedules and foreclosed property listings in a bit. But first, I need to ask you a favor... I'm ...
Read More >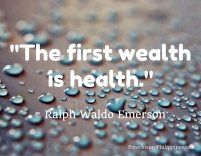 Ralph Waldo Emerson said "The first wealth is health.", and I agree. What's the use of investing in real estate if you have to sell them all to pay your ...
Read More >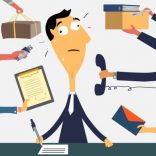 We just made a record of sorts, this is the first time that we have NOT been posting anything on the blog for almost a month. We just had no ...
Read More >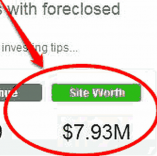 After thinking about this for more than a year, I believe it's time. This opportunity was first brought to our attention last March 2013, and with recent updates, I just ...
Read More >
It's official, we made it through 2013...whew! As we welcome and greet everyone a Happy New 2014, let's take a look at just some of our most read and shared ...
Read More >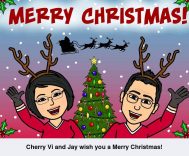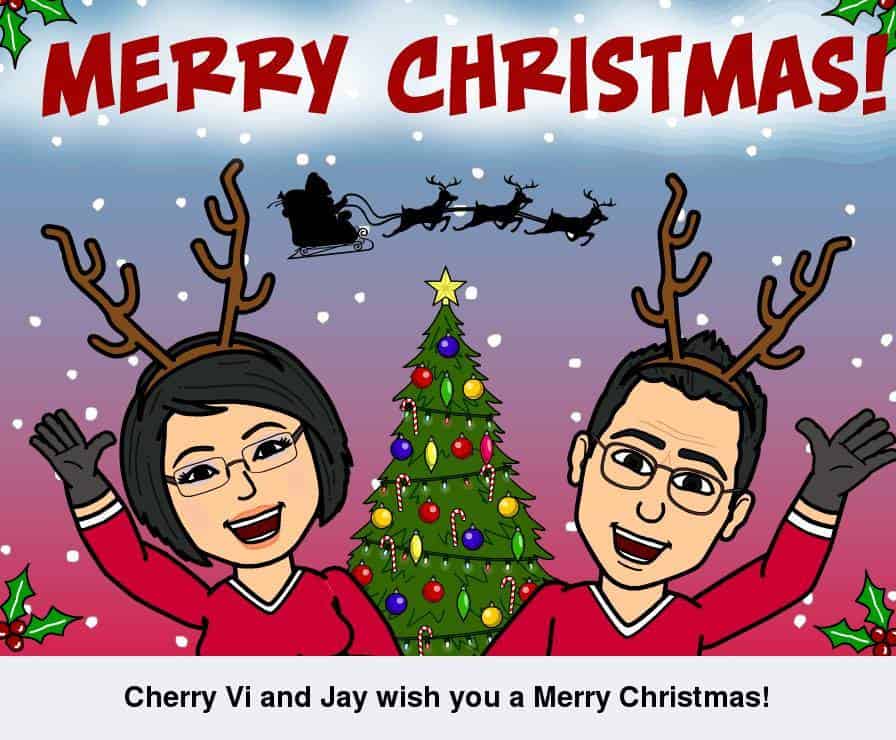 May we always remember the real meaning of Christmas. I was just about to start writing about this when I saw this post from the The Feast PICC facebook page, ...
Read More >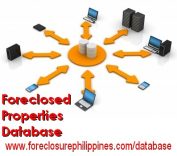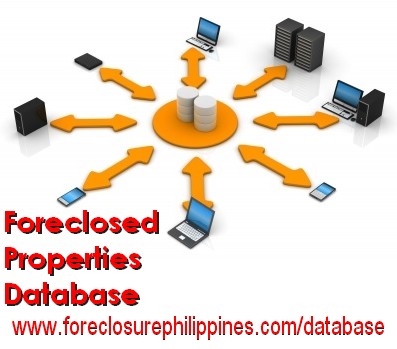 Just a quick heads-up, I have just added 287 foreclosed properties in our database, with an aggregate selling price of Php 159,989,150.00. These properties are located nationwide, with prices ranging from Php115,000.00 ...
Read More >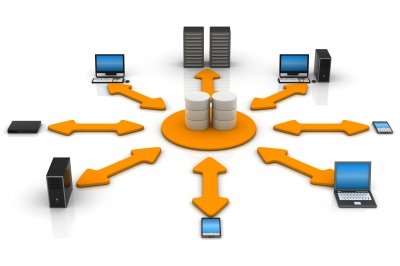 This is just a quick update, I have just added 271 foreclosed properties from 2 Philippine Banks, with a total selling price of over Php1.15 Billion, in our foreclosed properties database. We ...
Read More >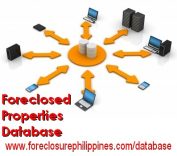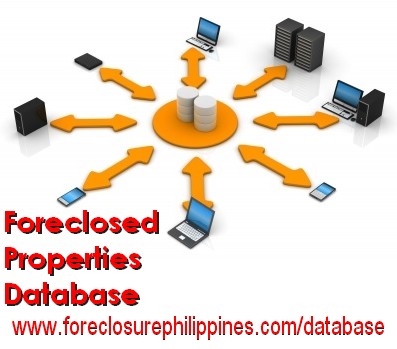 You might have been wondering why we have not been posting listings as often as usual during the past month and a half... it was a pain form me NOT ...
Read More >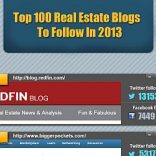 If you are a real estate investor or real estate professional, I believe you can't ignore the fact that you need to establish your online presence, or you'll get left ...
Read More >