You are here:
Home
/
Archives for Seminars and events
Category: Seminars and events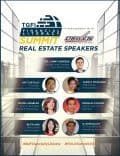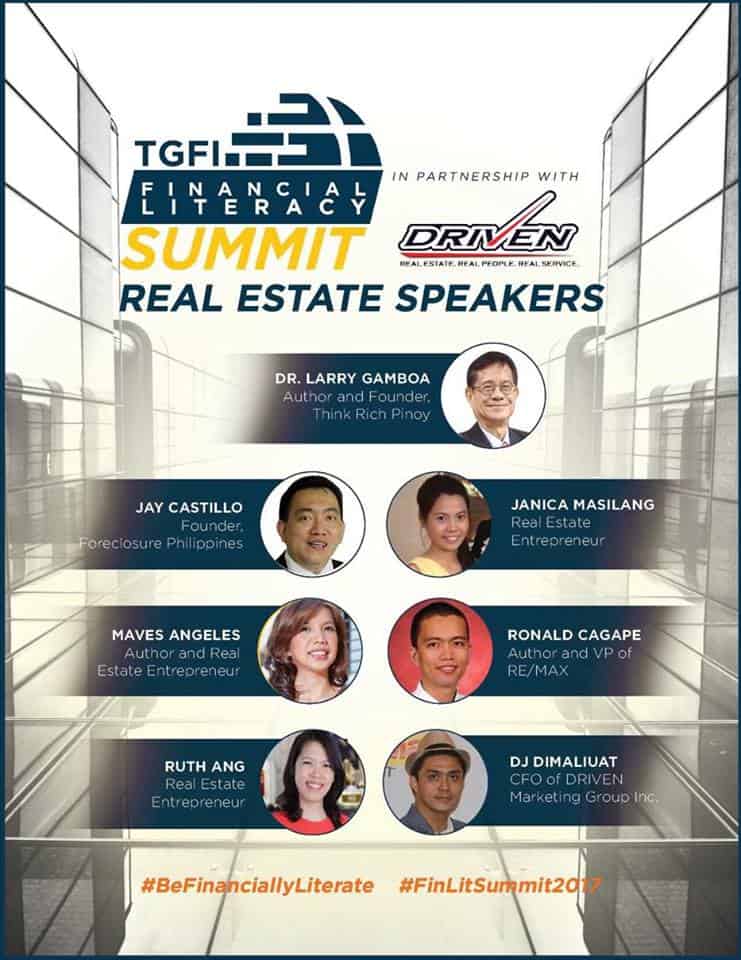 Did you know that during the past 10 years, Filipinos lost a total of Php80 billion to scams! I believe the reason so many fall victim to scams is due ...
Read More >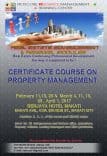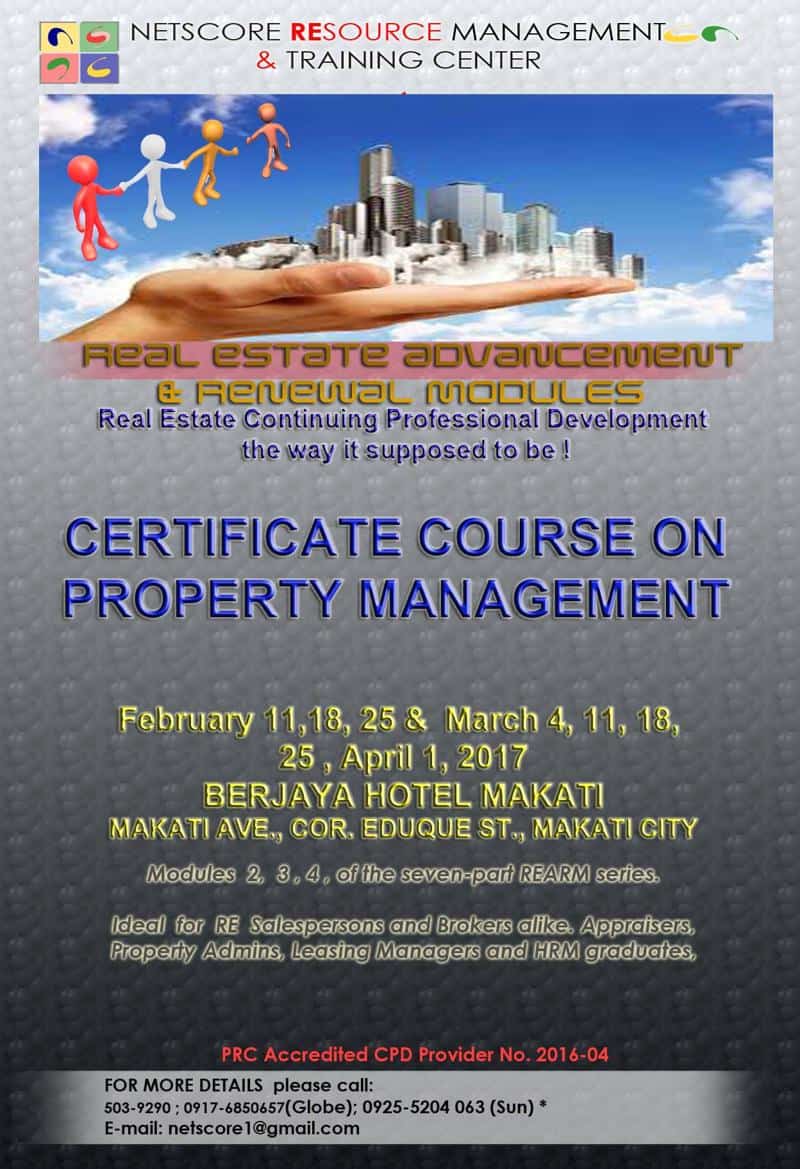 As real estate investors, we rely on good property management to ensure our rental properties are well managed so we'll have less problems, which should translate to happy tenants that ...
Read More >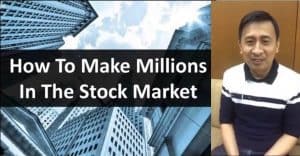 I know a lot of my readers here are Truly Rich Club members who diversify by investing in the stock market in addition to real estate. So if you missed ...
Read More >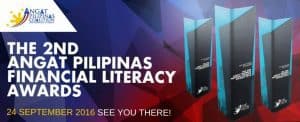 Everyone is invited to the 2nd Angat Pilipinas Awards Night on September 24, 2016, which will be at held at the Asian Institute of Management (AIM) Conference Center, Makati City ...
Read More >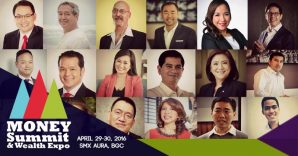 If you want to learn more ways you can invest in real estate in the Philippines, join me at the Money Summit and Wealth Expo 2016 on April 29-30, from ...
Read More >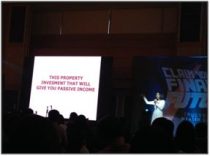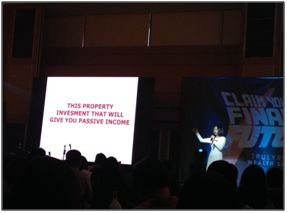 Note: Seminar date has been moved to October 3, 2015! Our friend Maves Angeles sent me the details for this last week and I'm really sorry I am only posting ...
Read More >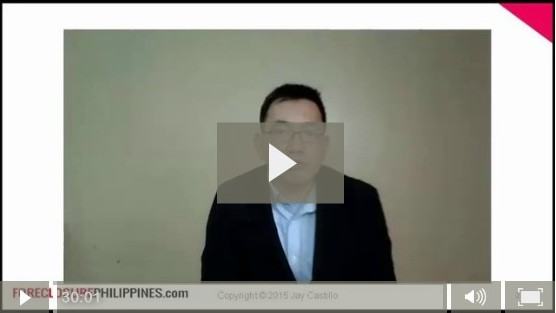 Finally, Video 4 is now live! It's about the "BIG PICTURE" of real estate investing. You need to know these things before you even think of investing in real estate. Get more details below ...
Read More >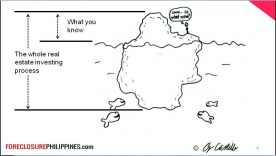 Just a quick heads-up, I will be releasing in a few hours the fourth and final video of our series on "How to get started with real estate investing". Get ...
Read More >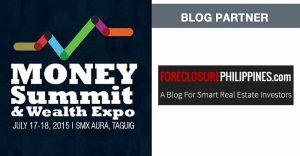 Our friend Heinz Bulos of Learning Curve Inc., was kind enough to give free tickets for our valued subscribers for Day 1 of the 8th Money Summit and Wealth Expo, ...
Read More >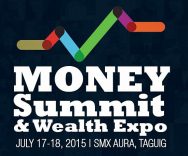 This is something we will definitely attend! The 8th Money Summit and Wealth Expo will be on July 17 - 18, 2015, at the SMX Convention Center, SM Aura Premier, ...
Read More >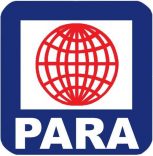 A lot of people are thinking of taking the Real Estate Appraiser Exam this August 30, 2015. Someone told me that like the Real Estate Broker exam, this 2015 exam ...
Read More >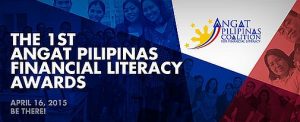 The Angat Pilipinas Coalition for Financial Literacy aims to recognize people who are helping fellow Filipinos become financially literate with the "First Angat Pilipinas Financial Literacy Awards Night" this coming April 16, ...
Read More >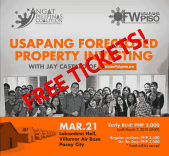 The Usapang Foreclosed Property Investing Seminar is just days away, and we now have 3 lucky winners who will join us for free! Thanks again to everyone who joined! And ...
Read More >