You are here:
Home
/
ForeclosurePhilippines.com – Blog
A total of 2,148 Pag-IBIG foreclosed properties are scheduled for sale via public auction / group sale this January 2019. They shall conduct 4 public auctions, while the group sale ...
Read More ›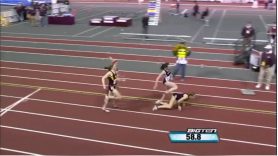 2018 is about to come to an end, and chances are, if you look back, there are things which you wish you could have done better. Failure is like falling ...
Read More ›
The Government Service Insurance System (GSIS) shall sell via 2 public biddings a total of 66 GSIS foreclosed properties during the month of January 2019. Bidding  details can be found ...
Read More ›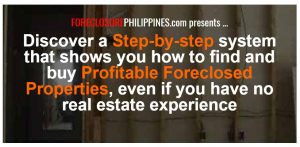 After opening enrollment and welcoming the latest batch of training owners, I still got so many questions. A lot of people probably have the same questions, so I'll just answer ...
Read More ›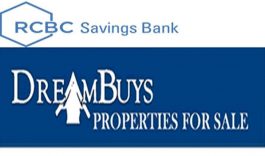 A total of 287 foreclosed properties are included in the latest listings of RCBC  Savings Bank. I just received the list yesterday, November 27, 2018. Since there's no auction announcement, ...
Read More ›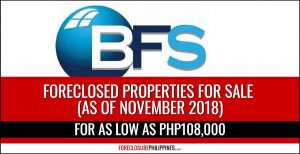 The list gets smaller and smaller, now with only 546 BFS foreclosed properties remaining in their nationwide list, for November 2018. This update comes directly from Bahay Financial Services (BFS) ...
Read More ›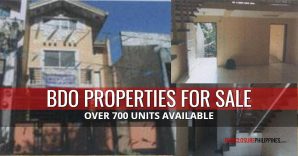 This is an updated list that has a total of 773 BDO foreclosed properties from all over the Philippines, for negotiated sale. I checked and this was last updated on ...
Read More ›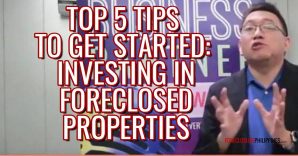 Here are my top 5 no-nonsense tips for you if you're thinking of investing in foreclosed properties. I was asked for these tips at the end of the show "Business ...
Read More ›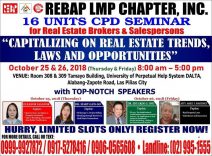 As licensed real estate brokers, we are often asked where do we get CPD units for license renewal purposes. Here's one that you can attend this October 2018. Details below ...
Read More ›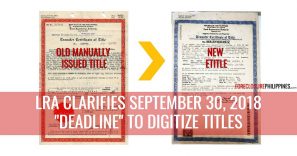 I was relieved to find out that all our manually issued land titles shall remain valid and effective beyond September 30, 2018. This is according to a notice to the ...
Read More ›