You are here:
Home
/
Archives for Bo Sanchez
Tag: Bo Sanchez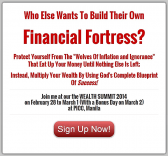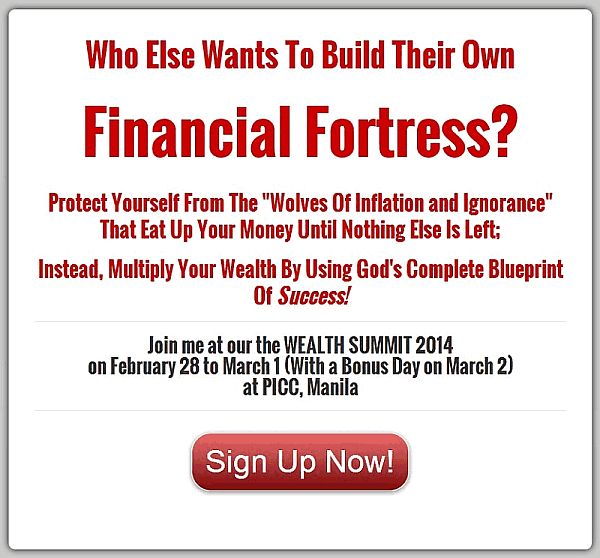 Bo Sanchez' Wealth Summit 2014 will be happening this coming February 28, 2014  to March 2, 2014 (Friday-Saturday-Sunday), at the PICC, Manila. This year's 2-day Wealth Summit (plus 1 "bonus" day) ...
Read More >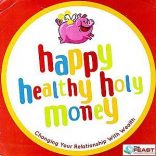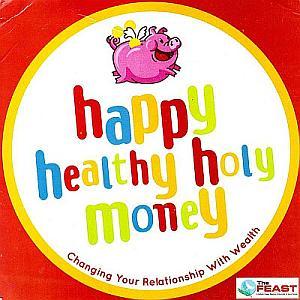 One of the best series of talks of Bo Sanchez which I have been blessed to hear at The Feast PICC is the one about "Happy, Healthy, Holy Money". If ...
Read More >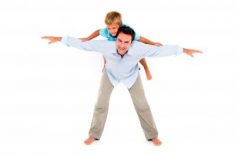 The more I write about this topic, I realize this is getting to be about what parents can do for their children, and not really financial education for kids. What ...
Read More >

Everyone knows that too much work can be bad for you, it can lead to burnout, even with real estate investing. Everyone needs a break. But do you want to ...
Read More >

Congratulations to the twenty winners of 1 free ticket each to the "How To Be Truly Rich Seminar" of Brother Bo Sanchez on November 5, 2011. This giveaway is our ...
Read More >
Yes, Foreclosure Investing Philippines (FIP) will be turning 3 years old on October 31, 2011 and we are celebrating by giving away tickets to the the upcoming How To Be ...
Read More >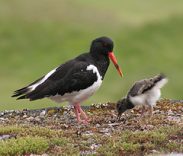 What is a mentor? A mentor is someone who teaches or gives help and advice to a less experienced and often younger person.[1] Having a mentor is very important when ...
Read More >
You are all invited to the next Think Rich Pinoy wealth seminar this Saturday, August 27, 2011, 8am to 6pm, at the L/G Skyland Plaza Bldg. Sen. Gil Puyat Avenue, Makati ...
Read More >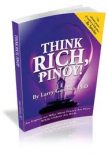 After attending the "How to be Truly Rich Seminar" by Bo Sanchez last July 21, 2007, I saw a flyer about the Think Rich Pinoy Seminar that was to be ...
Read More >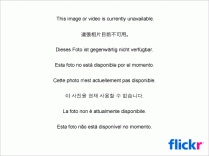 I remember how good it felt to be able to help people in our office to do their work more effectively when we had setup an IT Support Helpdesk System ...
Read More >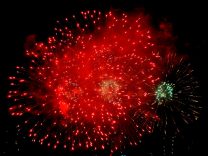 Although it's already 2011, I simply cannot let 2010 go without giving thanks for another year full of blessings. Let me look back at 2010 for one last time to ...
Read More >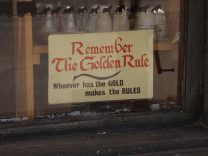 As 2010 comes to an end, I can't help but look back and list down just some of the most significant and sometimes painful lessons I personally learned during the ...
Read More >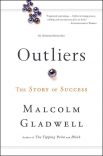 This is the first part of a two part series. You can find part 2 here: How to find opportunities and get started with real estate investing with the "Matthew ...
Read More >