One of the best series of talks of Bo Sanchez which I have been blessed to hear at The Feast PICC is the one about "Happy, Healthy, Holy Money". If you want to learn about how to look at money in a holy way, this series is it. Watch the videos below and be blessed!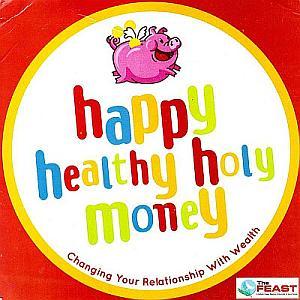 Talk 1: Happy Money
Talk 2: Healthy Money
Talk 3: Holy Money
For a written distillation of the lessons in the videos above, you may read the summaries from these links: Talk 1, Talk 2, Talk 3, and Talk 4. I've been searching for a video of Talk 4 but have unfortunately not found any. Let me know if you have a link so I can include it here.
For those who may wish to attend The Feast, you may check the schedules through this link. The live-streaming link for The Feast at the PICC may be found here. And for those who may wish to watch more of Bo Sanchez's videos, you may click this link.
Have a nice day!
~
Cherry Vi M. Saldua-Castillo
Real Estate Broker, Lawyer, and CPA
PRC Real Estate Broker License No. 3187
PRC CPA License No. 0102054
Roll of Attorneys No. 55239
2013 Internal Education Head, REBAP-LMP
Text by Jay Castillo and Cherry Castillo. Copyright © 2008 – 2013 All rights reserved.
Full disclosure: Nothing to disclose.