If you are looking for "Prime properties" for sale within Metro Manila and Provincial locations, you may refer to this featured listing. These are considered Prime properties because of size (the biggest sized vacant lot is 279 hectares) and/or value (the smallest sized lot in Makati still has an asking price of Php 15 Million). View the complete list below.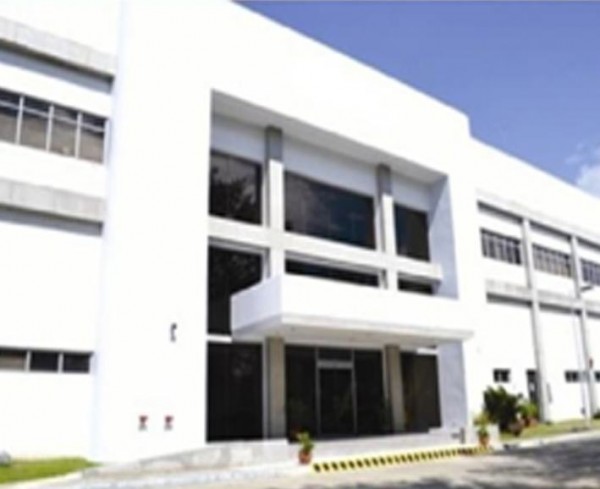 Residential, Commercial, Industrial, Agricultural, and Mixed-Use properties are included in the list, which are comprised of buildings, vacant lots, condominiums, house and lots, and it even includes a gasoline station.
Please keep in mind that this listing is a mixed list of bank acquired assets / foreclosed properties and properties that are for sale by owner.
List of featured prime properties for sale
These properties are from various banks and sellers, which means they have different payment terms. To view these and other details and to inquire, please access each property individually by clicking their Property ID above in the first column, or view them all in our foreclosed real estate database through the link below. Note: uploading of pictures is ongoing.
Click to view all featured Prime Properties
Full disclosure: This is a featured listing from our friends from Pinnacle Phils.
Disclaimer: Price and status of the properties are subject to change without prior notice, properties for sale are on an "as is where is" basis, inadvertent misprints shall not alter the property's factual condition or shall they be deemed as a misrepresentation.