If you are looking for "Prime properties" for sale within Metro Manila and Provincial locations, you may refer to this featured listing. These are considered Prime properties because of size ...
Read More ›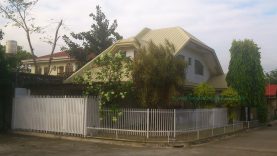 Update: This property is SOLD!!! First and foremost, I want to disclose that this is NOT a foreclosed property, although I believe it is priced as such. This is a ...
Read More › My wife who has become so obsessed with finding a new house we can call our home shares updates on what we are thinking of doing with our old house ...
Read More ›