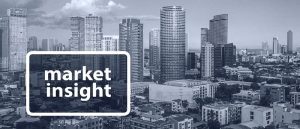 With the start of the Duterte Administration, people generally have a positive outlook for real estate in the Philippines. In this post, we will see a lot of reasons why ...
Read More ›
If you are looking for "Prime properties" for sale within Metro Manila and Provincial locations, you may refer to this featured listing. These are considered Prime properties because of size ...
Read More ›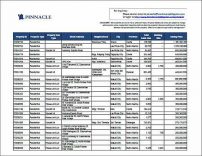 This post features 150 prime properties from Pinnacle which are composed of one-hundred (100) residential and fifty (50) commercial properties which are mostly from Metro Manila. While all of the ...
Read More ›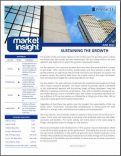 I believe one real estate sector where foreclosed property investors can focus on is the office market. Office space rental is a necessary and budgeted expense for companies who earn ...
Read More ›