Just a quick heads-up. I just finished updating our foreclosed properties database by adding/updating 290 properties from Bahay Financial Services or BFS. Along with the update, I also removed properties that are no longer available.
Pictures, lot plans and/or vicinity maps will be added to newly added properties once available. For properties that were updated, I will just have to re-attach the pictures and lot plans/vicinity maps (I'll update this post when I'm done).
Update as of January 21, 2014: I have finished re-attaching all pictures/vicinity maps to updated properties. Pictures and vicinity maps for newly added properties will be next.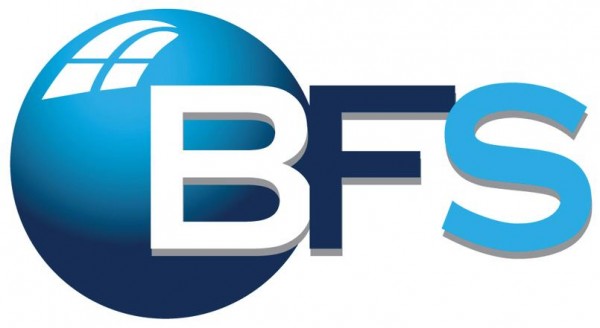 Access the latest BFS foreclosed properties
You may access the newly added/updated properties through the following link:
How to inquire
To inquire about any of the properties from BFS, please call them using the contact numbers for each property, which can be found on each property's details page (click on the More Info button). Please ensure you have the Account Number ready when calling to inquire.
You may also use fill-out the inquiry form which can also be found in each property's details page (near the bottom).
Full disclosure: BFS is an advertiser on this site.
Disclaimer:
*- Offer prices subject to change without prior notice.
**- We do not make any representations of the properties that can be accessed through the links above. We encourage interested parties to make an ocular inspection of the properties – these are sold on an "As is, Where is" basis and the pictures may vary from the actual condition of the properties.