Unionbank repossessed cars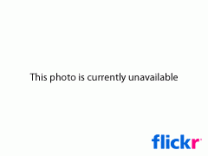 Everyone is to invited to bid for UNIONBANK's Pre-Owned Vehicles on November 28, 2011. What caught my eye on this list was the 2011 Porsche Panamera. I was able to ...
Read More › UnionBank invites interested parties to join their clearance sale of pre-owned vehicles/repossessed cars. Deadline of submission of bids will be on July 18, 2011 at the UnionBank Plaza, Meralco Avenue ...
Read More ›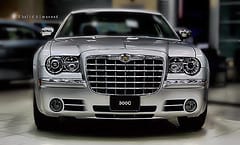 Here's another auction of UnionBank repossessed cars through sealed bidding and the deadline for submission of bids will be on September 21, 2010.  This list of pre-owned or second hand ...
Read More › If you are looking for bank repossessed cars, then this post is for you. With so many listings of bank repossessed cars for sale coming out lately, I'll just put ...
Read More › I know a lot of readers and subscribers of Foreclosure Philippines have been waiting for updated listings of repossessed cars for sale. I must admit that there have been a ...
Read More › Just wanted to share this list of repossessed cars for sale from Unionbank. The bidding period for the repossessed cars on the list is from January 11-19, 2010. Yes, bidding ...
Read More › Did your car get flooded at the height of Typhoon Ondoy (International codename: Ketsana) or Typhoon Pepeng (International codename: Parma) and now you're still waiting for advice when it can be brought ...
Read More › I have stumbled upon a new listing of repossessed cars for sale from UnionBank of the Philippines. Unlike my previous post, I am glad to be able to post the ...
Read More › I recently found this invitation to bid for repossessed cars from Unionbank and I am sharing it here. I guess this was what my father-in-law was referring to when he said ...
Read More ›