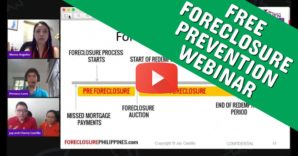 Were you affected by the pandemic/lockdown and you don't know what to do to sustain your home loan? Napapaisip ka ba na napasubo ka sa loan mo? (Ever feel you ...
Read More ›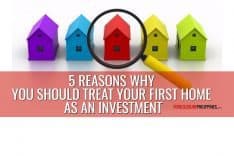 If you are buying your home, you should not waste the opportunity to buy a good investment. Yeah, your own home might not be considered as an investment that earns ...
Read More ›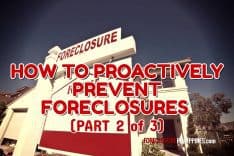 This time, I will share tips related to making your monthly payments. Failure to do so can result in the foreclosure of your property (if with a real estate mortgage ...
Read More ›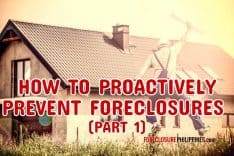 With so many foreclosed properties out there, I believe it's about time that we talked about how we can proactively prevent foreclosures ...
Read More ›

We chanced upon this announcement at the official website of Pag-IBIG, which is basically a reminder that delinquent Pag-IBIG housing loan borrowers still have a chance to avoid cancellation (under ...
Read More ›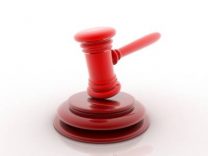 Last December 2013, it was all over the news that the Local Government of Quezon City had shut down the Manila Seedling Bank for failure to pay their real property ...
Read More ›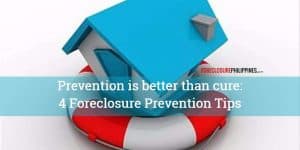 While it's true that I have been focusing on investing in foreclosures, I have never wished that anybody's home would be foreclosed so that I may buy it as an ...
Read More ›