Tag: larry gamboa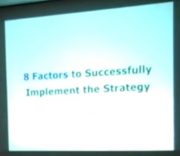 What a coincidence! In a recent post, I mentioned that a friend of mine (who I also consider as a mentor) invited me to speak at the Home and Modern ...
Read More ›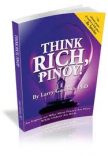 If you want to catch my short talk on the basics of how to "Do the numbers" and learn more from Larry Gamboa, best selling author of the book "Think ...
Read More ›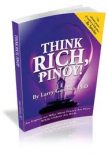 I was invited to speak at the upcoming Think Rich Pinoy Seminar on December 3, 2011 and I want to ask "How may I help you?". If you are attending ...
Read More › You are all invited to the next Think Rich Pinoy wealth seminar this Saturday, August 27, 2011, 8am to 6pm, at the L/G Skyland Plaza Bldg. Sen. Gil Puyat Avenue, Makati ...
Read More ›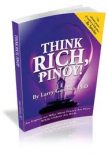 After attending the "How to be Truly Rich Seminar" by Bo Sanchez last July 21, 2007, I saw a flyer about the Think Rich Pinoy Seminar that was to be ...
Read More › I was supposed to write a post about the Think Rich Pinoy Seminar which I helped facilitate last December 4, 2010 but it turns out that someone already did. I ...
Read More ›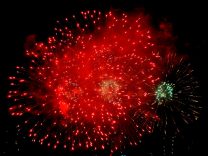 Although it's already 2011, I simply cannot let 2010 go without giving thanks for another year full of blessings. Let me look back at 2010 for one last time to ...
Read More ›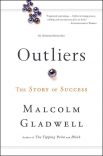 This is the first part of a two part series. You can find part 2 here: How to find opportunities and get started with real estate investing with the "Matthew ...
Read More ›
Maybe yes... maybe no... it depends on a lot of things! Obviously not all foreclosed properties are good deals. It's common sense that not all properties are good investments, foreclosed ...
Read More › I have always believed that real estate investing and internet marketing complement each other, they go hand in hand. Real estate investors use the internet to find properties, foreclosed or ...
Read More ›