I was supposed to write a post about the Think Rich Pinoy Seminar which I helped facilitate last December 4, 2010 but it turns out that someone already did. I received an e-mail about what happened during the seminar from Larry Gamboa himself, and I would like to share it with all of you here. Anyway, let me spice it up a bit with some of the pictures I took during the event.
Think Rich Pinoy rocks Manila!

December 4, 2010 MANILA, Philippines – People from all over Metro Manila and some even flew in from different parts of the country to join the Think Rich Pinoy Wealth Seminar at Philamlife  Center UN Avenue Manila.

The seminar started with Larry Cleto who spoke about wealth management tackling the Filipino's inherent trait of not being comfortable in talking about money even with family. He shared that it causes needless rift when you keep mum about finances.

Alvin Barcelona, the "rocker preacher", wowed the crowd on a different take on the theology of money by overcoming the giants – like nagging thoughts that it is hard to earn money and the absurd thought of losing our friends when we get rich –  that hinder us from being wealthy.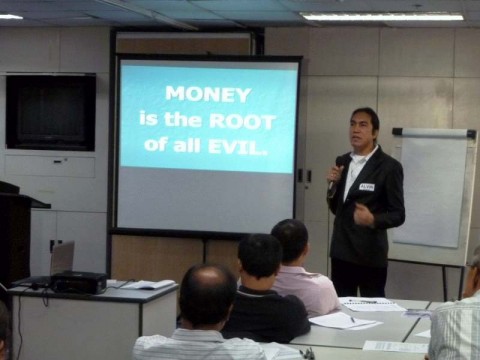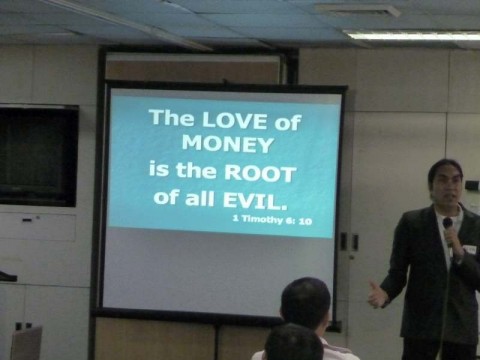 Larry Gamboa was in his form when he discussed about the technology of money and what financial literacy is all about. Larry also shared with attendees his 13 secret lessons for success using the experience and journey of Manny "Pacman" Pacquiao as an example.
Aside from these foundation speakers, the attendees had the privilege of hearing Vic Gamboa discuss his expertise on property management and Victoria Lucker, the staging handy woman, who spoke about her passion for designing and renovation.

Also, real estate investors  Eden April Alemania-Dayrit and Randy Manaloto gave true to life examples of deals that the participants can aspire for in the future.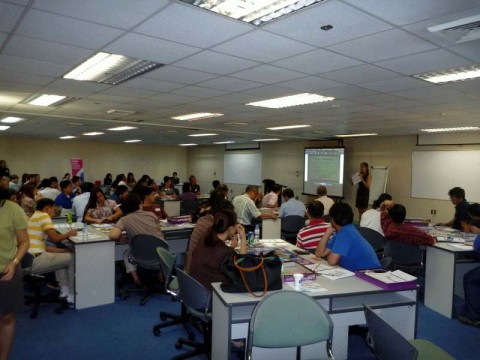 Of course, the cashflow game was the runaway winner with the crowd. The attendees felt the joy of acquiring real estate deals and the frustration of getting downsized – at least in the game.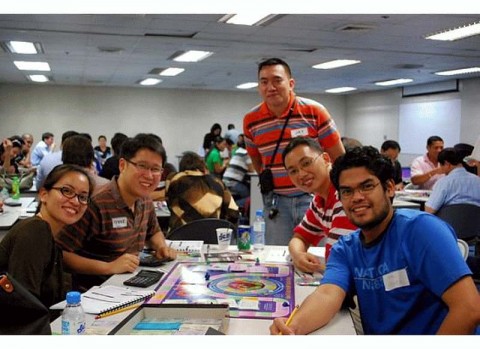 More pictures of people playing cashflow 101: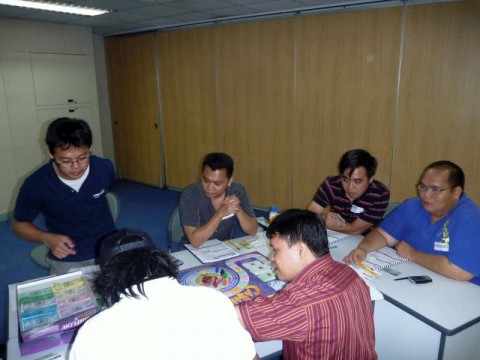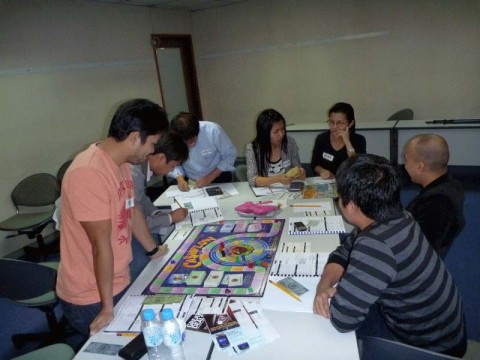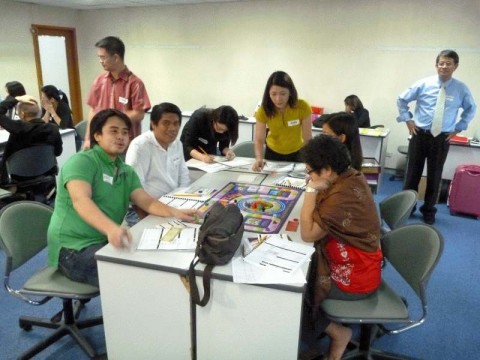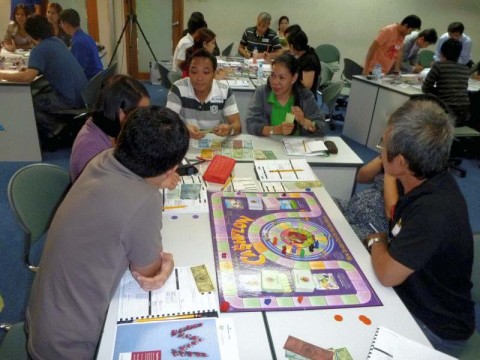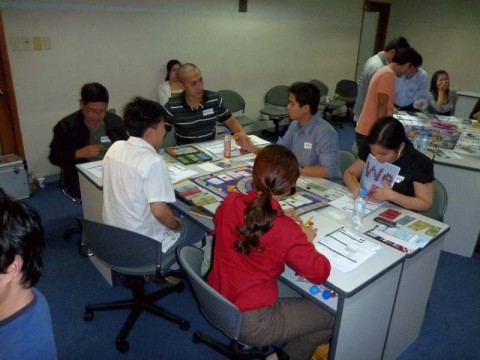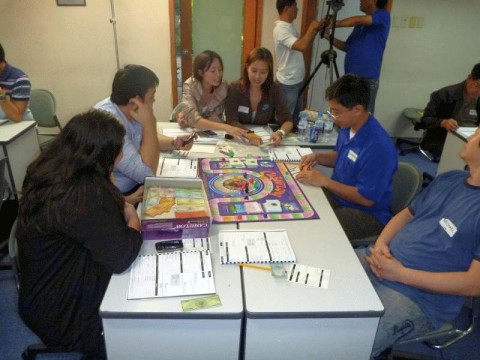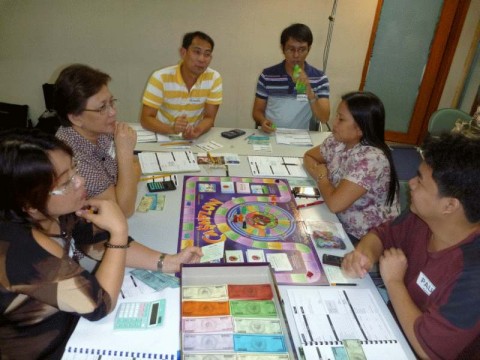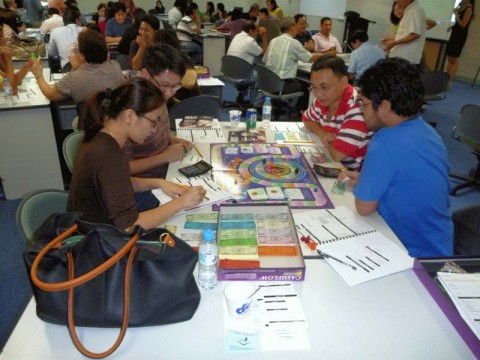 (All pictures shown here and more were uploaded to FIP's facebook page, feel free to tag yourselves and those you know who attended the seminar. You need to "like" the FIP page in order for tagging to be available.)
All in all, people were satisfied to the brim and walked away inspired. With eyes and mind open, they are ready to take the next steps to secure their financial freedom.
I suppose this should give an idea of what to expect if you were to attend the Think Rich Pinoy Wealth Seminar. If you are interested in attending the next one, it will be on February 26, 2011. You may visit the following link for more details: https://www.foreclosurephilippines.com/events/think-rich-pinoy-seminar
Happy learning!
To our success and financial freedom!
Jay Castillo
Real Estate Investor
Real Estate Broker License #: 20056
Blog: https://www.foreclosurephilippines.com
Follow me in Twitter: http://twitter.com/jay_castillo
Find us in Facebook: Foreclosure Investing Philippines facebook page
Text by Jay Castillo and Cherry Castillo. Copyright © 2011 All rights reserved.
PS. Change your mindset and start thinking like a real estate investor! Attend the Think Rich Pinoy Seminar on February 26, 2011. Click here to learn more!
PPS. Don't be the last to know, subscribe to e-mail alerts and get notified of new listings of bank foreclosed properties, public auction schedules, and real estate investing tips. Mailbox getting full? Subscribe through my RSS Feed instead!