Tag: Site updates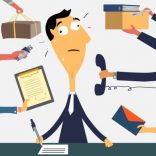 We just made a record of sorts, this is the first time that we have NOT been posting anything on the blog for almost a month. We just had no ...
Read More ›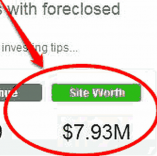 After thinking about this for more than a year, I believe it's time. This opportunity was first brought to our attention last March 2013, and with recent updates, I just ...
Read More ›
It's official, we made it through 2013...whew! As we welcome and greet everyone a Happy New 2014, let's take a look at just some of our most read and shared ...
Read More ›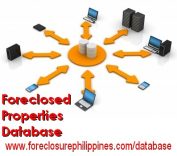 Just a quick heads-up, I have just added 287 foreclosed properties in our database, with an aggregate selling price of Php 159,989,150.00. These properties are located nationwide, with prices ranging from Php115,000.00 ...
Read More ›
This is just a quick update, I have just added 271 foreclosed properties from 2 Philippine Banks, with a total selling price of over Php1.15 Billion, in our foreclosed properties database. We ...
Read More ›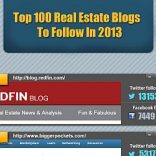 If you are a real estate investor or real estate professional, I believe you can't ignore the fact that you need to establish your online presence, or you'll get left ...
Read More ›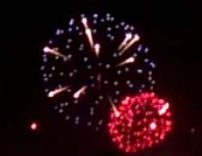 2012 was supposed to be the year the world would end, and in a way, it did. That's how we felt because of our loss. But with the new year ...
Read More ›