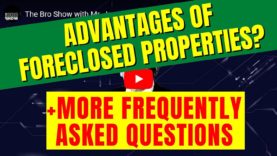 What are the advantages with investing in foreclosed properties as compared to other properties out there? This is just one of the many frequently asked questions I answered in a ...
Read More ›
Here are my top 5 no-nonsense tips for you if you're thinking of investing in foreclosed properties. I was asked for these tips at the end of the show "Business ...
Read More ›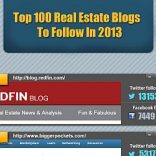 If you are a real estate investor or real estate professional, I believe you can't ignore the fact that you need to establish your online presence, or you'll get left ...
Read More ›