Reflections of a real estate investor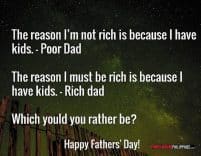 As we celebrate and greet all fathers out there a Happy Father's Day today, let's see an example of how fathers can look at having children very differently ...
Read More ›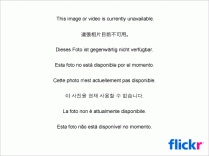 I remember how good it felt to be able to help people in our office to do their work more effectively when we had setup an IT Support Helpdesk System ...
Read More ›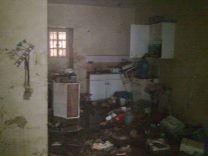 Almost a year has passed since Typhoon Ondoy devastated what used to be our home in Provident Village in Marikina last September 26, 2009. We have obviously moved on. However, ...
Read More › The recently concluded fight between our very own Manny Pacquiao and Ghana's Joshua Clottey was a perfect example of how not to win a fight by focusing too much on ...
Read More ›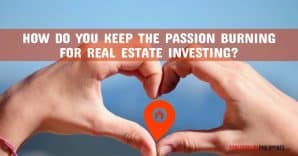 When people see my passion for real estate investing, they often ask "How come you're so passionate with it?" or "How are you able to sustain your passion for real ...
Read More › I hope that got your attention! As we start a brand new year, I'm sure a lot of you have a lot of New Year resolutions and plans.  There's really ...
Read More › During our lunch break at the office yesterday, I begged off from doing something which I have dreaded for the past 12 years in the corporate world, Christmas party presentations! ...
Read More ›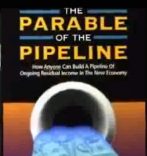 Published on December 11, 2009 I was deleting emails in a company issued laptop when I stumbled upon this very interesting story in my sent items. This story explains what ...
Read More ›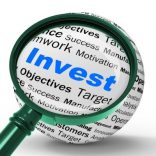 While I have said in the past that it would be great to buy a house and treat it as an investment, I want to take it a step further ...
Read More ›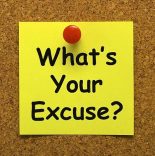 Robert Kiyosaki, bestselling author of "Rich Dad Poor Dad" often said that "Excuses are the words coming from the loser in you.". I remember hearing this from one of his ...
Read More ›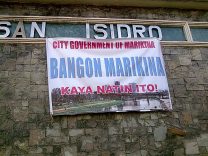 This is the second part in my series on the reflections of a real estate investor(that would be me!) after Typhoon Ondoy's wrath. If you missed the first part, you ...
Read More › I have been compiling a list of reflections from the point of view of a real estate investor that I want to share here in Foreclosure Philippines but after Typhoon Ondoy's ...
Read More ›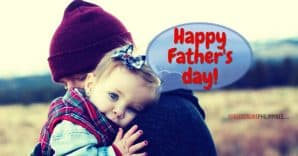 As we celebrate fathers' day today, I would like to greet  rich dads and soon-to-be rich dads out there "Happy Fathers' Day!". I also can't help but think about the ...
Read More ›