Tag: foreclosed property listings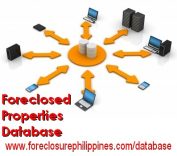 Yes, it is now possible! You can now access more than 3,496 foreclosed properties from 15 banks, with a total combined selling price of over 15.8 Billion pesos, located all ...
Read More ›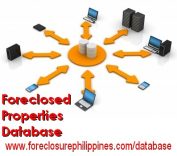 You might have been wondering why we have not been posting listings as often as usual during the past month and a half... it was a pain form me NOT ...
Read More ›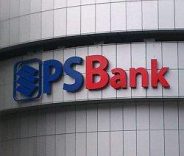 This post contains a nationwide listing of PSBank foreclosed properties for sale, updated as of November 29, 2012. Actually, I already had a copy of this list last week when I ...
Read More › *Updated on June 27, 2011 - The 5th Philippine Real Estate Festival will be happening on July 28-30, 2011. Click here to learn more about the Philippine Real Estate Festival ...
Read More › This is my third installment for foreclosed property listings which I got from the 4th housing fair last December 27-29, 2009. I shall be sharing the foreclosed property listings from ...
Read More › I attended the first day of Philippine Housing Fair yesterday and I'm glad I did. Aside from updated listings of acquired assets and foreclosed properties, I was also looking for ...
Read More › Post by Cherry Castillo Oh yes ladies and gentlemen, I am on a roll! Today we have the PSBank Foreclosed Property Listings for Metro Manila, Luzon, Visayas and Mindanao, updated ...
Read More › My wife who has become so obsessed with finding a new house we can call our home shares updates on what we are thinking of doing with our old house ...
Read More › Thanks to a recent comment by Diane on my previous post containing foreclosed property listings from Bahay Financial Services (BFS), I called up BFS and requested for an updated copy ...
Read More ›
As 2008 comes to an end, first and foremost, I would like to say thank you to all of you my dear readers and visitors. I created this blog only ...
Read More ›