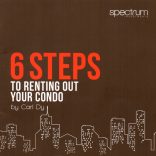 "Finding Dream Tenants and Dealing With Horror Ones" was the topic of our friend, Mr. Carl Dy, at the 2015 Money Summit held at SMX Aura Taguig last July 18, ...
Read More ›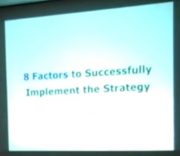 What a coincidence! In a recent post, I mentioned that a friend of mine (who I also consider as a mentor) invited me to speak at the Home and Modern ...
Read More › I know I would! I believe that passive income through rental properties is like the "Holy Grail" when it comes to real estate investing. After all, investing in rental properties is ...
Read More ›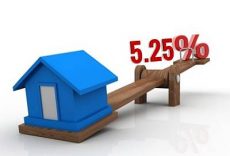 Have you seen the low interest home loans being offered by a few banks out there lately? in 2011, the lowest home loan rate I have seen was 5.99% per year. As ...
Read More ›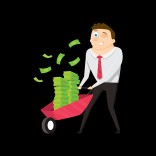 Welcome to the fifth and last part of this series on the 3 types of income one can get through real estate investing. Before you begin reading this article, I ...
Read More ›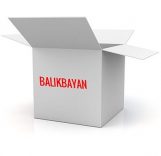 "Are you always sending BALIK BAYAN boxes every month or every payday, year after year? Are you working your head off having 2-3 jobs to just earn enough for you ...
Read More ›