Tag: Real Property Taxes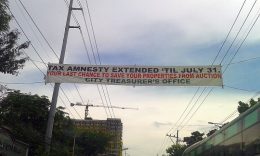 Here's one more chance for delinquent real property owners in Las Pinas City as the real property tax amnesty was extended up to July 31, 2015. Affected real property owners ...
Read More ›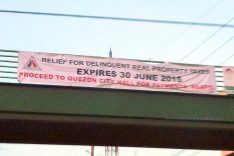 Here's a reminder for Quezon City real property owners: The tax relief for delinquent real properties will expire on June 30, 2015. This is in reference to Quezon City Ordinance ...
Read More ›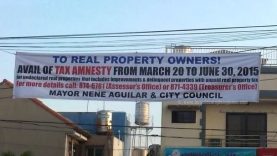 Update: Real property tax amnesty for Las Pinas City extended up to July 31, 2015 Here's good news for all real property owners in Las Pinas City, the local government ...
Read More ›
Muntinlupa City residents have until December 31, 2013 to avail of a real property tax amnesty as announced through an advisory on the official website of Muntinlupa City. With the ...
Read More ›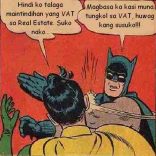 A lot of people have questions on taxes, including Value-Added Tax or VAT[1] on the sale of Real Estate[2], so I will try my best to explain it as simply as ...
Read More ›
This is a follow up to my post about the possibility that Paranaque City will be adopting a revised schedule of values for real properties. It turns out that Paranaque ...
Read More › I spotted this tarpaulin along Sucat Road across Duty Free Philippines and I thought Paranaque residents might want to check this out. The tarp says a public hearing on "Adopting ...
Read More ›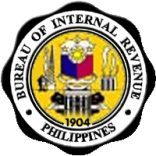 So you have announced to the world that you are now a real estate investor, and suddenly, everyone has a property they want to show to you, thinking it's a ...
Read More ›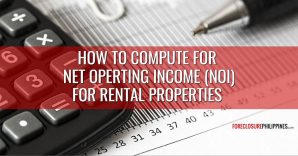 A very important metric that is more applicable to income generating properties like multi-door apartments, is Net Operating Income or NOI. What exactly is NOI? And why is it so ...
Read More › The Office of the Provincial Treasurer of the Province of Laguna is set to sell through public auction a number of tax delinquent real properties on February 10, 2010, 10:00AM, ...
Read More ›