Tag: real estate seminars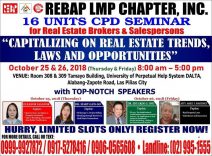 As licensed real estate brokers, we are often asked where do we get CPD units for license renewal purposes. Here's one that you can attend this October 2018. Details below ...
Read More ›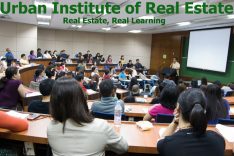 Here are upcoming real estate seminar schedules from URBAN Institute of Real Estate / Engineer Enrico Cruz. These seminars will be from March - September 2017. Complete schedules can be ...
Read More ›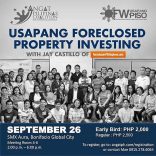 Join us for the last "face-to-face" Usapang Foreclosed property Investing seminar on September 26, 2015, Saturday, 2pm to 6pm, at Meeting Room 4-6 of SMX Aura, Bonifacio Global City. Get ...
Read More ›
If you are looking for a Real Estate Training Center that offers a Comprehensive Real Estate Seminar and Review (CRESR)  for the 2015 real estate brokers exam, look no further ...
Read More ›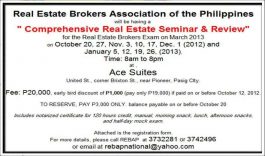 Update: 2013 Real Estate Brokers Exam Results Released By The PRC Just about every successful real estate investor I know is already a licensed real estate broker, and they did this ...
Read More ›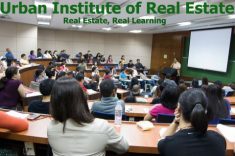 I remember I wanted to attend this very same lecture series way back in 2007-2008 to satisfy my quest not just to learn but to actually start with real estate ...
Read More ›
My friend and mentor Randy Manaloto invited me to speak at the upcoming Home and Modern Living Expo 2012 and I hope to see you there! The 3-day expo will ...
Read More ›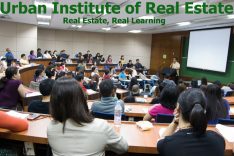 The big developers are doing it, they buy big tracts of land (including foreclosed properties from banks), they build their projects, and sell them for a huge profit. But this ...
Read More › I know I would! I believe that passive income through rental properties is like the "Holy Grail" when it comes to real estate investing. After all, investing in rental properties is ...
Read More › I will be speaking at the Internet Marketing for Real Estate Agents, Developers, and Investors or IM-READI event at the Dusit Thani Hotel this coming October 14, 2011 and I ...
Read More ›