Tag: real estate investors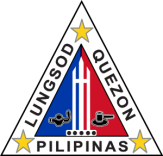 The Quezon City Office of the City Treasurer has recently issued another notice of sale of delinquent real properties which shall be sold through public auction on July 8, 2010, ...
Read More › This is part one of a 3-part series on the types of income one can get through in real estate investing. Rather than write another 3000+ word nosebleed article, I'll ...
Read More ›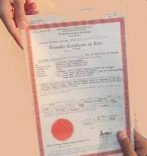 I have been so busy lately with the title transfer of a foreclosed property that I purchased and I realized that it would be better if I just outsourced the ...
Read More › Get ready for the coolest price-offs this summer as Star Properties Inc, conducts another auction of foreclosed properties in the May 15, 2010 edition of The Star Auction 2010! The ...
Read More ›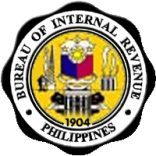 I can see that the BIR is dead serious in collecting revenues for the government and is exploring all avenues where tax collection can be improved. In fact, the BIR ...
Read More ›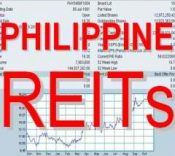 A post by Cherry Castillo I have come across many comments from OFW's who want to invest in real estate in the Philippines but have no one to rely on ...
Read More › Larry Gamboa, bestselling author of the book "Think Rich Pinoy", is someone who I consider to be a great mentor and inspiration. I remember it was already more than  a ...
Read More › I recently answered an e-mailed question from a reader of Foreclosure Philippines who was also an attendee of the Think Rich Pinoy seminar held last November 21, 2009, where I ...
Read More › My wife who has become so obsessed with finding a new house we can call our home shares updates on what we are thinking of doing with our old house ...
Read More › Learn from the Think Rich Pinoy TEAM who's been buying and selling foreclosed real estate for four years now in the Philippines! Yes it can be done. You don't need ...
Read More ›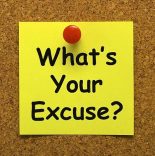 Robert Kiyosaki, bestselling author of "Rich Dad Poor Dad" often said that "Excuses are the words coming from the loser in you.". I remember hearing this from one of his ...
Read More › Update dated June 2, 2011 – After much thought, I have decided to leave Trace Trajano's local coaching program and my role as one of the local coaches. I would ...
Read More › Here's a heads-up for both Quezon City taxpayers who might be delinquent in paying their real property taxes and for real estate investors who may want to help. I accidentally ...
Read More ›