Tag: real estate investors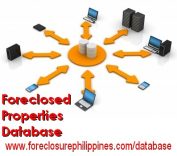 Yes, it is now possible! You can now access more than 3,496 foreclosed properties from 15 banks, with a total combined selling price of over 15.8 Billion pesos, located all ...
Read More ›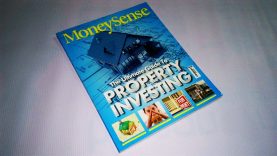 2012 is about to end and I'm sure a lot of you out there are thinking of ways to jump-start the coming new year. If you are planning to get ...
Read More ›
We all know that real estate investors are anxious about whether the Philippines will soon have a popped real estate bubble, similar to that which happened in the US. This ...
Read More ›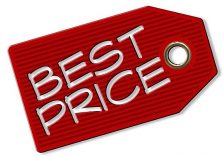 I notice a lot of people interested in foreclosed properties tend to have this belief that they are really cheap and priced at below market values. While it would be ...
Read More ›

Want to learn more about investing and trading in stocks, bonds, mutual funds, money market, forex, and real estate? Since you are reading this at Foreclosure Investing Philippines, I am ...
Read More ›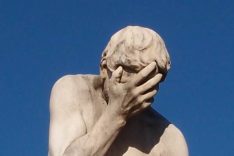 When it comes to real estate investing, one cannot ignore the importance of due diligence. More so with foreclosed properties. This is because all foreclosed properties are for sale on ...
Read More ›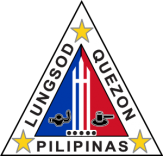 If you have real estate properties in Quezon City, I suggest you read this to make sure they are not on the list of tax delinquent properties that will be ...
Read More ›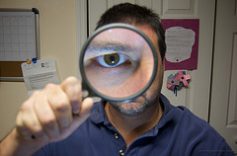 If you are planning to venture into real estate investing, and have done some research, I'm quite sure you have already encountered the phrase "Due Diligence" many times over. It's ...
Read More ›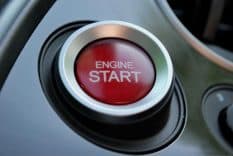 Published on January 4, 2012 So many people keep asking "How do I start with real estate investing?". Let me answer it here with these 7 tips ...
Read More ›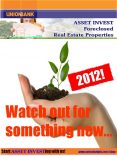 I was pleasantly surprised when I read a series  of e-mails from one of my favorite bank officers, from one of my favorite banks, who consistently sends us their updated listings ...
Read More ›