Tag: NHMFC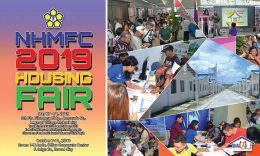 A total of 365 NHMFC foreclosed properties from all over the Philippines are available for sale in their second housing fair for 2019, on October 7-11. The included foreclosed properties ...
Read More ›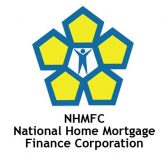 The second installment for listings of foreclosed properties we found at the Housing Fair 2013 will be from the NHMFC. Check out the listings of NHMFC foreclosed properties and acquired ...
Read More › If you plan to visit the Housing Fair 2011 to get listings of acquired assets from participating Key Shelter Agencies (KSAs) and Government Financial Institutions (GFIs), this post might help ...
Read More ›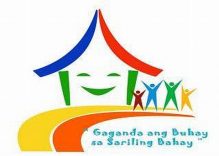 The Housing Fair 2011  kicks off today at the SM Megamall Mega Trade Hall 1 in Mandaluyong City. Aside from showcasing the acquired assets of participating Key Shelter Agencies (KSAs) ...
Read More › Vice President and Housing and Urban Development Coordinating Council (HUDCC) Chairperson Jejomar C. Binay announces the  holding of the 6th Housing Fair from September 30 to October 2, 2011. The annual ...
Read More › The Philippine Housing Fair 2010 will be held on October 1-3, 2010, 10:00am to 9:00pm, at the SM Mega Trade Hall 2, 5th level, Mega B, SM Megamall, Ortigas Center, ...
Read More › I attended the first day of Philippine Housing Fair yesterday and I'm glad I did. Aside from updated listings of acquired assets and foreclosed properties, I was also looking for ...
Read More › This is just a reminder for interested parties to get ready for the 2009 Philippine Housing Fair which pushes through on December 27-29, 2009 at the SM Megamall Megatrade Halls ...
Read More › October has been declared as the National Shelter Month under Proclamation No. 662, signed by then President Ramos on September 27, 1995. By virtue of Memorandum Circular No. 160 dated ...
Read More › Update: The 4th Philippine Housing Fair that is supposed to be held on October 27 to 29, 2009 at the Megamall Megatrade Hall has been postponed to December 27-29, 2009 ...
Read More ›