Tag: nhmfc foreclosed properties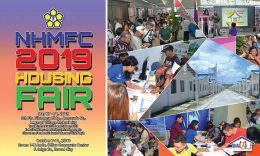 A total of 453 foreclosed properties from NHMFC (National Home Mortgage Finance Corporation) are being offered for sale in their first housing fair on May 27-31, 2019. These foreclosed properties ...
Read More ›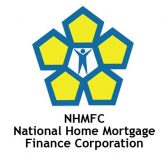 The second installment for listings of foreclosed properties we found at the Housing Fair 2013 will be from the NHMFC. Check out the listings of NHMFC foreclosed properties and acquired ...
Read More › If you plan to visit the Housing Fair 2011 to get listings of acquired assets from participating Key Shelter Agencies (KSAs) and Government Financial Institutions (GFIs), this post might help ...
Read More ›