Tag: mortgage loan

We chanced upon this announcement at the official website of Pag-IBIG, which is basically a reminder that delinquent Pag-IBIG housing loan borrowers still have a chance to avoid cancellation (under ...
Read More ›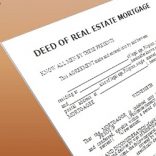 This is a question posted and answered by Dave Williams of the Philippine Real Estate Yahoo Group. Dave posted this in the yahoo group and I'm sharing it here (with ...
Read More ›

Update for March 28, 2014: Pag-IBIG's Non-Performing Asset Resolution Program (NPARP) has been extended. Please contact Pag-IBIG directly for more details (source: Pag-IBIG website) If you have failed to pay your Pag-IBIG ...
Read More ›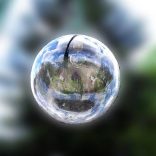 This is a guest post by Angie Espiritu of Filben Realty The term "real estate bubble" sends shivers to many spines because of the fairly recent sub-prime bubble that happened ...
Read More ›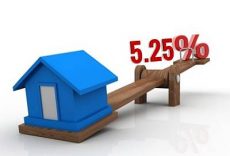 Have you seen the low interest home loans being offered by a few banks out there lately? in 2011, the lowest home loan rate I have seen was 5.99% per year. As ...
Read More › Bahay Financial Services or BFS currently has a vast inventory of pre-owned or foreclosed properties for sale that includes investment/budget homes and lots. Their current listing includes properties in attractive ...
Read More ›