Tag: Government Foreclosed Properties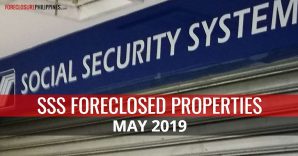 I just found the latest Social Security System or SSS foreclosed properties list, which are for negotiated sale. This is a nationwide list, and it was last updated on April ...
Read More ›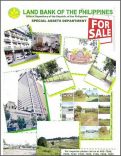 The Land Bank of the Philippines (LANDBANK) was one of the Government Financial Institutions (GFI's) who participated in the recently held Housing Fair 2013. The listing of LANDBANK foreclosed properties ...
Read More ›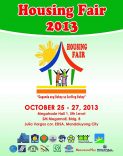 The Housing Fair 2013 shall be held this October 25 - 27, 2013, at the Megatrade Hall 1, 5th Level, SM Megamall, Building B, Julia Vargas Avenue corner EDSA, Mandaluyong ...
Read More ›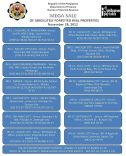 The Bureau of Internal Revenue (BIR) will be holding a Mega Sale of absolutely forfeited real properties (acquired assets) on November 28, 2012. This was announced in the official website ...
Read More ›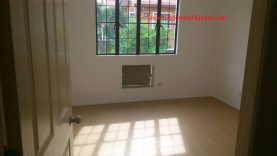 *Update as of December 27, 2012 - The seller has approved offers for all four units and they have already received a downpayment, thus all four units are considered sold ...
Read More ›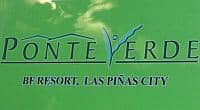 If you are looking for foreclosed properties for sale within BF Resort Village, Las Pinas City, then this listing is for you. All of the following foreclosed townhouses are located ...
Read More ›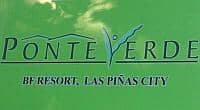 Please see below list of Government foreclosed properties and acquired assets for negotiated sale! Prices and terms* are negotiable, subject to management approval. These properties are the acquired assets of a ...
Read More › After news came out that the SSS started offering close to Php200 Million worth of foreclosed properties for sale through Subasta or auction (but are actually for negotiated sale), I have ...
Read More › The Social Security System or SSS has started to offer close to Php200M worth of foreclosed properties for sale at very affordable terms and prices to the general public and ...
Read More › Here is a list of GSIS Family Bank foreclosed properties for sale which I got from the Housing Fair 2011 when I visited the GSIS Family Bank booth on the ...
Read More ›