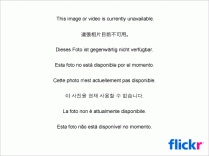 I remember how good it felt to be able to help people in our office to do their work more effectively when we had setup an IT Support Helpdesk System ...
Read More › Dear Foreclosure Investing Philippines Friends, Foreclosure Investing Philippines (FIP) has just turned 2 years old last October 31, 2010, and I would like to thank all of you for your ...
Read More ›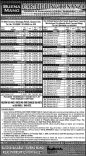 I've noticed ForeclosurePhilippines.com has been getting a significant number of visitors looking for bank repossessed cars and website logs indicate that this has been increasing lately. Rather than disappoint these ...
Read More › This is Part 1 of a series on Managing Finances. After reading, don't forget to read Part 2 and Part 3! One of the biggest stumbling blocks for beginning real estate investors ...
Read More ›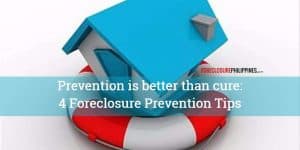 While it's true that I have been focusing on investing in foreclosures, I have never wished that anybody's home would be foreclosed so that I may buy it as an ...
Read More ›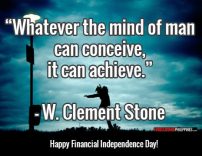 Today we observe Philippine independence day. On June 12, 1898, the Philippine declaration of independence happened at the ancestral home of General Emilio Aguinaldo in Kawit, Cavite. I would like ...
Read More ›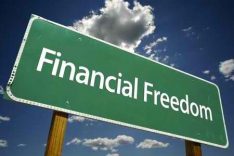 At least that's the way I look at it. My purpose for making money through foreclosed property investing is not really just about having lots of money or getting rich, ...
Read More ›