Tag: foreclosed real estate database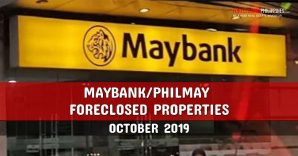 Here are the latest listings of foreclosed properties from Maybank and their property arm, Philmay Property Inc., updated for October 2019. This nationwide list contains a total of 333 foreclosed ...
Read More ›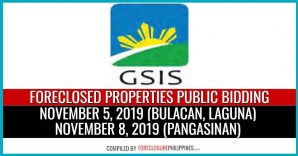 The Government Service Insurance System (GSIS) shall sell a total of 119 GSIS foreclosed properties via two public biddings on November 5, 2019 and November 8, 2019. Bidding  details can ...
Read More ›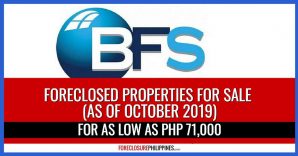 A total of 424 BFS foreclosed properties are in their nationwide list, for October 2019. This update comes directly from Bahay Financial Services (BFS). Complete listing below ...
Read More ›
A total of 243 Pag-IBIG foreclosed properties are scheduled for sale via 2 auctions this October 2019. Details below ...
Read More ›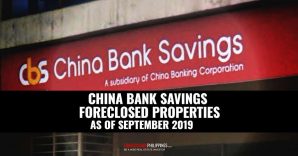 This is our first look at China Bank Savings foreclosed properties for sale, with 485 in the nationwide list . I found this listing over the weekend, and noticed this ...
Read More ›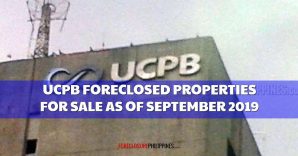 Video - Answers to Frequently Asked Questions (FAQ) When I first emailed this updated list to all email subscribers, I received more than 120 emails with questions. I tried to ...
Read More ›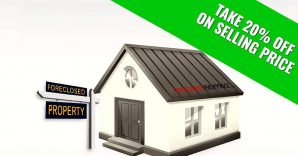 BDO's promo is back! A select number of BDO foreclosed properties are now under promo where you can get up to 20% off the selling price (In other words, you ...
Read More ›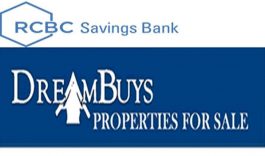 A total of 277 RCBC Savings Bank foreclosed properties are included in their latest nationwide list, updated as of May 10, 2019. Details and complete list of properties can be ...
Read More ›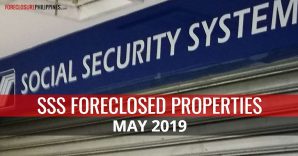 I just found the latest Social Security System or SSS foreclosed properties list, which are for negotiated sale. This is a nationwide list, and it was last updated on April ...
Read More ›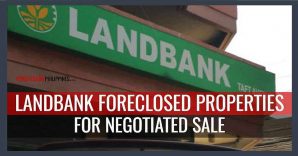 Here's a long overdue update with the latest nationwide listings of Landbank foreclosed properties, updated as of May 7, 2019. In total, this list has 488 foreclosed assets (actually, there's ...
Read More ›