Finally, Video 4 is now live! It's about the "BIG PICTURE" of real estate investing. You need to know these things before you even think of investing in real estate. Get more details below.
By the way, I have also opened enrollment for the BUY FORECLOSED PROPERTIES online training. Yes, everything is now live! Watch the video below to get all the details: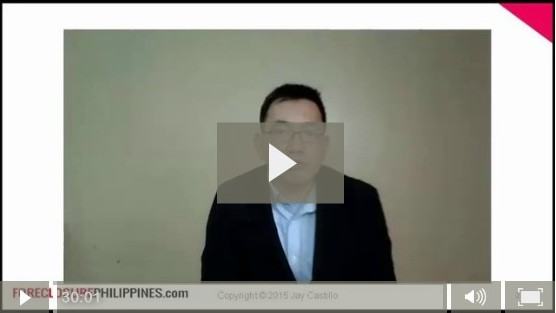 CLICK HERE to watch Video 4 and learn more about the training
In Video 4, I will also explain what's inside the training. In a nutshell, I believe this is the most complete, step-by-step training that covers finding, analyzing, buying, fixing, and profiting from foreclosed properties, where I will hold nothing back.
It's a 10-module digital online course that will go through the whole foreclosed property investing process with one objective: help you buy a profitable property.
I'll also show the list of modules, and topics inside each module, in Video 4. I'll also talk about the special bonuses that will only be available during this special launch for VIP's. In case you are wondering, I consider all our valued subscribers and followers as VIP's. 🙂
Jay Castillo – Owner and founder, ForeclosurePhilippines.com
P.S. Enrollment will only be open up to August 21, 2015, unless I will have to close registration early if too many people sign up. Remember this post is going to reach all blog subscribers (that's more than 27,000 people!), so it might be a good idea to secure your slots by enrolling early for the BUY FORECLOSED PROPERTIES (BFP) online training. Keep this in mind, when I opened something similar last year, I had to close registration after sending just two (2) emails… no kidding!