urban institute of real estate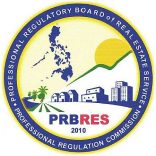 The Professional Regulation Commission (PRC) has been conducting the Real Estate Brokers' Licensure Exam since 2011, usually in March. Real estate brokers now have professional licenses, similar to Certified Public Accountants (CPA's), ...
Read More ›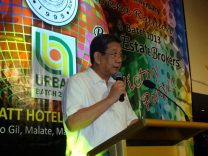 One of our real estate mentors, Engr. Enrico Cruz of Urban Institute of Real Estate and Construction, will be holding a Build and Sell Mentoring Course on 18 Saturdays, from ...
Read More ›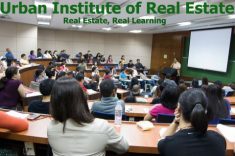 I remember I wanted to attend this very same lecture series way back in 2007-2008 to satisfy my quest not just to learn but to actually start with real estate ...
Read More ›

It's already 2011 and the upcoming Real Estate Brokers Exam on March 27, 2011 draws nearer. Relax, you still have time to review, and here are more CRESAR or REBSAT ...
Read More › Since it's official that the real estate brokers exam will be on March 27, 2011, I know a lot of you out there are looking for accredited service providers that ...
Read More ›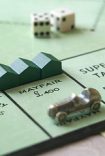 One of my mentors, Engineer Enrico Cruz, will be having a second run of his "Build and Sell Mentoring Course", details of which can be seen below. Just wanted to ...
Read More ›