Tag: rich dad poor dad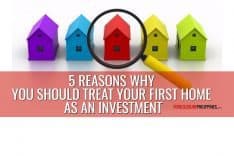 If you are buying your home, you should not waste the opportunity to buy a good investment. Yeah, your own home might not be considered as an investment that earns ...
Read More ›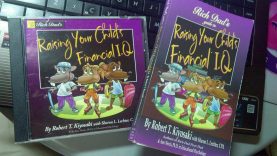 Today is the 8th birthday of our only son, CJ. Just like all parents, Jay and I are very proud of our son and we pray that he will grow ...
Read More ›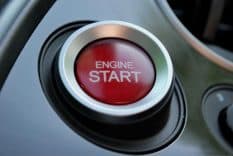 Published on January 4, 2012 So many people keep asking "How do I start with real estate investing?". Let me answer it here with these 7 tips ...
Read More ›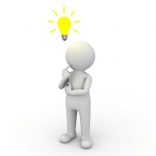 I will be starting a series based on the questions that were asked during a panel discussion with Will Abriza, Sha Nacino, and myself, in the recent Manila leg of the Money Summit ...
Read More ›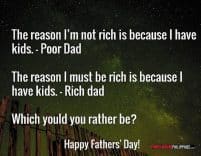 As we celebrate and greet all fathers out there a Happy Father's Day today, let's see an example of how fathers can look at having children very differently ...
Read More ›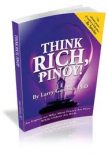 After attending the "How to be Truly Rich Seminar" by Bo Sanchez last July 21, 2007, I saw a flyer about the Think Rich Pinoy Seminar that was to be ...
Read More ›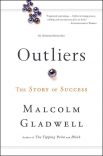 This is the first part of a two part series. You can find part 2 here: How to find opportunities and get started with real estate investing with the "Matthew ...
Read More › I suppose all of us have an idea on being proactive, unless you have been living under a rock. We often hear it, but do we really know what it ...
Read More ›
In my recent post entitled "If you hate rich people, then you just might never become rich", I received a set of very thought provoking questions through the comments section, ...
Read More ›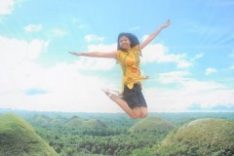 A guest post by Sha Nacino For the past few weeks, I have been on a six-day work week. This set-up really drained my energy. Most importantly, it made it ...
Read More ›