Tag: rent-to-own scheme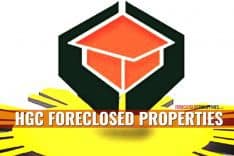 Here's the most updated list of HGC foreclosed properties for sale posted on their website and is updated as of August 15, 2017. Get more details and download the listing ...
Read More ›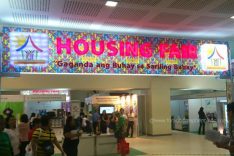 With this post, we will be starting a series on the listings of foreclosed properties we got from the Housing Fair 2013. If you missed this year's housing fair, don't ...
Read More ›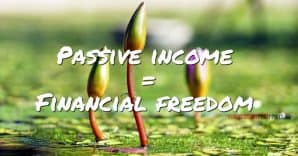 Welcome to the third part of this series on the 3 types of income one can get through real estate investing, and this time, we will cover passive income ...
Read More ›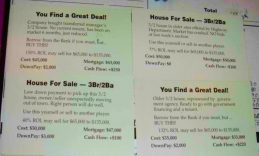 Have you ever played Robert Kiyosaki's Cashflow 101 game and wondered how you can get out of the rat race with real estate, for real? Look no further, I'll show ...
Read More › *Update: The Rent control Act of 2009 has been extended until December 31, 2015, according to a press release from the Senate of The Philippines. As a follow up to ...
Read More ›