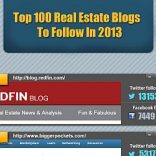 If you are a real estate investor or real estate professional, I believe you can't ignore the fact that you need to establish your online presence, or you'll get left ...
Read More ›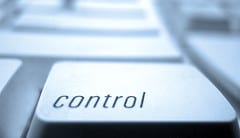 So what does a law that intends to curb cybercrime in the Philippines have anything to do with real estate? Bear with me for a moment... with the ever increasing ...
Read More ›

So you want to create your own real estate website? Let me help you get started. I will be a guest trainer at the upcoming PayPal 101 Workshop on November ...
Read More ›