Tag: rat race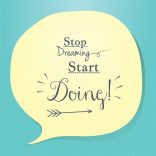 It's one thing to get interested with real estate investing, but it's totally another thing to actually go out there and do it, and escape the "rat race". I'm sure ...
Read More ›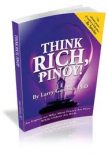 I was invited to speak at the upcoming Think Rich Pinoy Seminar on December 3, 2011 and I want to ask "How may I help you?". If you are attending ...
Read More ›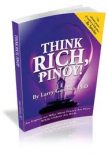 After attending the "How to be Truly Rich Seminar" by Bo Sanchez last July 21, 2007, I saw a flyer about the Think Rich Pinoy Seminar that was to be ...
Read More ›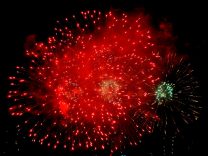 Although it's already 2011, I simply cannot let 2010 go without giving thanks for another year full of blessings. Let me look back at 2010 for one last time to ...
Read More › I was supposed to finish writing my "Goodbye and thank you to 2010, Hello 2011..." post, but ended up with this list of the best "How to" articles from Foreclosure ...
Read More ›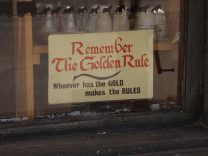 As 2010 comes to an end, I can't help but look back and list down just some of the most significant and sometimes painful lessons I personally learned during the ...
Read More ›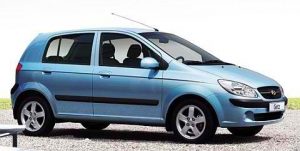 After inspecting a bunch of foreclosed properties recently, I was to drop-off my real estate broker at her house. Her grandson who was around 7 years old, approached us after ...
Read More ›
In my recent post entitled "If you hate rich people, then you just might never become rich", I received a set of very thought provoking questions through the comments section, ...
Read More ›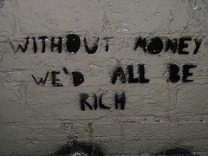 I remember exactly two years ago when I was still in the rat race, while I was getting coffee during break time, I heard some  of my officemates talking about ...
Read More › This is part one of a 3-part series on the types of income one can get through in real estate investing. Rather than write another 3000+ word nosebleed article, I'll ...
Read More ›