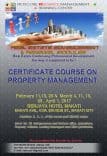 As real estate investors, we rely on good property management to ensure our rental properties are well managed so we'll have less problems, which should translate to happy tenants that ...
Read More ›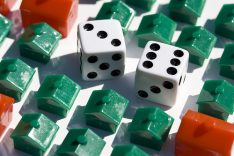 This is Part 2 of a series about the questions that were asked during a panel discussion in the recent Manila leg of the Money Summit and Wealth Expo 2011.  This ...
Read More ›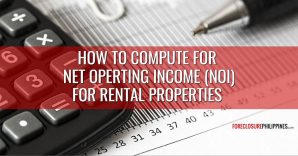 A very important metric that is more applicable to income generating properties like multi-door apartments, is Net Operating Income or NOI. What exactly is NOI? And why is it so ...
Read More ›