Tag: Philippine real estate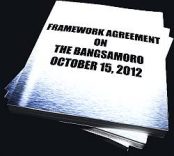 A lot of people already know that the Philippine Government and the MILF have signed the Framework Agreement on the Bangsamoro last October 15, 2012, but will this have any ...
Read More ›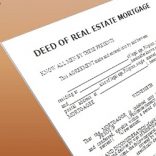 This is a question posted and answered by Dave Williams of the Philippine Real Estate Yahoo Group. Dave posted this in the yahoo group and I'm sharing it here (with ...
Read More › The 5th Philippine Real Estate Festival has been slated on July 28-30, 2011, at the World Trade Center, Pasay City, Philippines. This event has become a yearly tradition for me, which ...
Read More › As promised in my previous post, I shall be sharing copies of listings of foreclosed properties/acquired assets that I was able to get during the 4th Philippine Real Estate Festival ...
Read More › This is an important update-PLEASE READ! I would like to share this update dated June 2, 2011 – After much thought, I have decided to leave Trace Trajano's local coaching ...
Read More › After months of uncertainty, there is finally hope that the implementing rules and regulations or IRR of the Real Estate Service Act (RESA) will finally be drafted once the charter ...
Read More ›