Tag: passive income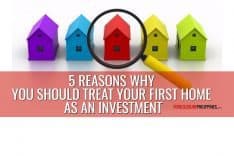 If you are buying your home, you should not waste the opportunity to buy a good investment. Yeah, your own home might not be considered as an investment that earns ...
Read More ›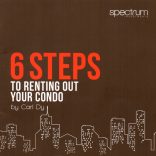 "Finding Dream Tenants and Dealing With Horror Ones" was the topic of our friend, Mr. Carl Dy, at the 2015 Money Summit held at SMX Aura Taguig last July 18, ...
Read More ›

Everyone knows that too much work can be bad for you, it can lead to burnout, even with real estate investing. Everyone needs a break. But do you want to ...
Read More › I know I would! I believe that passive income through rental properties is like the "Holy Grail" when it comes to real estate investing. After all, investing in rental properties is ...
Read More ›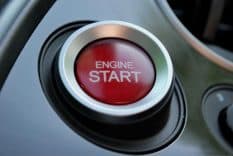 Published on January 4, 2012 So many people keep asking "How do I start with real estate investing?". Let me answer it here with these 7 tips ...
Read More ›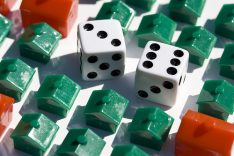 This is Part 2 of a series about the questions that were asked during a panel discussion in the recent Manila leg of the Money Summit and Wealth Expo 2011.  This ...
Read More ›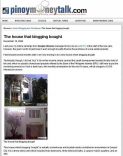 Imagine this, because of blogging and income from Google Adsense, you were able to buy a foreclosed house. That would be amazing right? But what if I told you that ...
Read More › Here's good news! Pre-registered rates for the upcoming Money Summit and Wealth Expo 2011 has been extended to July 15. This means  you only need to pay Php5,995 instead of ...
Read More › I was supposed to finish writing my "Goodbye and thank you to 2010, Hello 2011..." post, but ended up with this list of the best "How to" articles from Foreclosure ...
Read More ›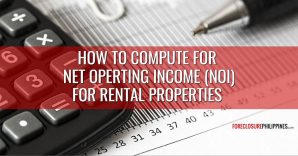 A very important metric that is more applicable to income generating properties like multi-door apartments, is Net Operating Income or NOI. What exactly is NOI? And why is it so ...
Read More ›