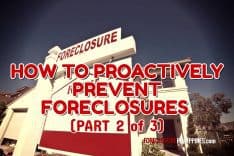 This time, I will share tips related to making your monthly payments. Failure to do so can result in the foreclosure of your property (if with a real estate mortgage ...
Read More ›

We chanced upon this announcement at the official website of Pag-IBIG, which is basically a reminder that delinquent Pag-IBIG housing loan borrowers still have a chance to avoid cancellation (under ...
Read More ›

Update for March 28, 2014: Pag-IBIG's Non-Performing Asset Resolution Program (NPARP) has been extended. Please contact Pag-IBIG directly for more details (source: Pag-IBIG website) If you have failed to pay your Pag-IBIG ...
Read More ›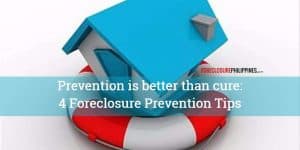 While it's true that I have been focusing on investing in foreclosures, I have never wished that anybody's home would be foreclosed so that I may buy it as an ...
Read More ›