People often ask me "How can they get started with investing in real estate?" which I answered in this talk during the TGFI Financial Literacy Summit last April 2, 2017 ...
Read More ›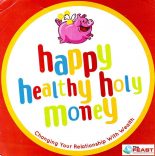 This is the second part of a series on Financial Education for Kids. If you missed the first part, check it out through the following link: Financial Education for Kids ...
Read More ›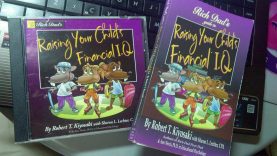 Today is the 8th birthday of our only son, CJ. Just like all parents, Jay and I are very proud of our son and we pray that he will grow ...
Read More ›

I was supposed to finish writing my "Goodbye and thank you to 2010, Hello 2011..." post, but ended up with this list of the best "How to" articles from Foreclosure ...
Read More ›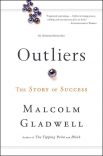 This is the first part of a two part series. You can find part 2 here: How to find opportunities and get started with real estate investing with the "Matthew ...
Read More ›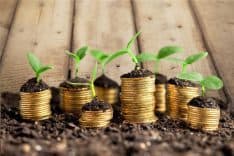 In an earlier blogpost where I tackled the frequently asked question: "Are foreclosed properties good deals?", I mentioned that financial literacy is a prerequisite to real estate investing, and with ...
Read More ›
Maybe yes... maybe no... it depends on a lot of things! Obviously not all foreclosed properties are good deals. It's common sense that not all properties are good investments, foreclosed ...
Read More ›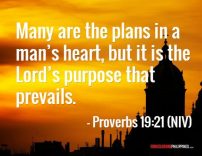 One of the things I like about long weekends is that I have the chance to read books for pleasure. I had thought before that law school has effectively killed ...
Read More ›
Larry Gamboa, bestselling author of the book "Think Rich Pinoy", is someone who I consider to be a great mentor and inspiration. I remember it was already more than  a ...
Read More ›
We say goodbye to 2009 and give thanks for a very memorable year. In 2009, we marked the first year anniversary of Foreclosure Philippines, although I never got around to ...
Read More ›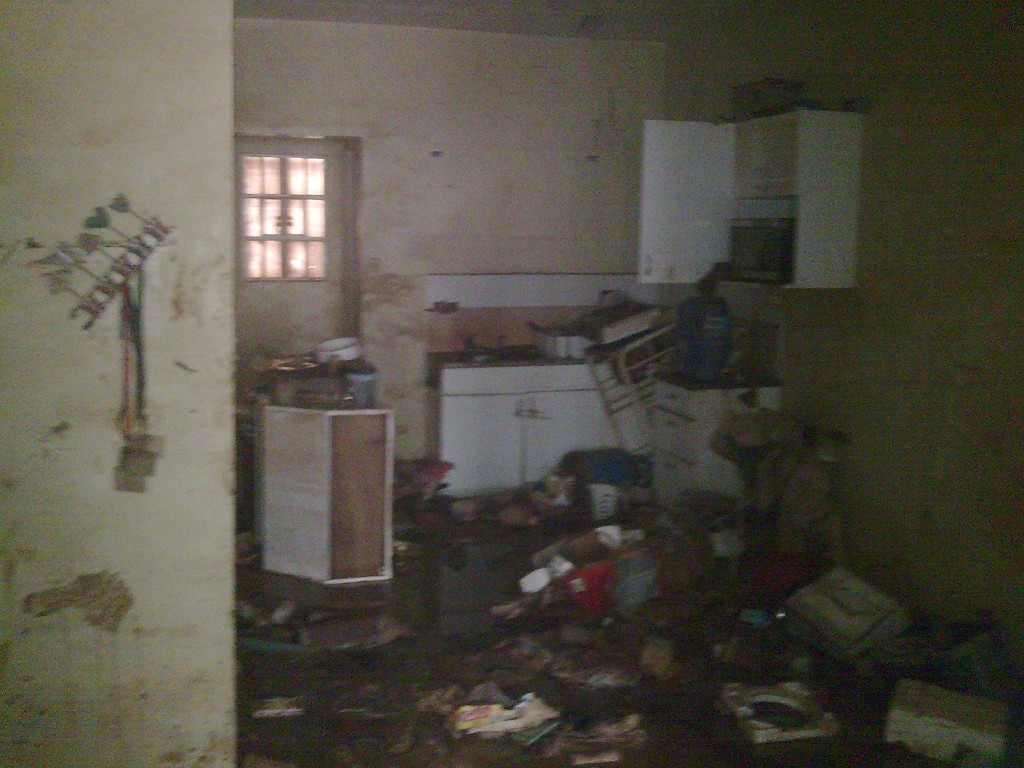 I have been compiling a list of reflections from the point of view of a real estate investor that I want to share here in Foreclosure Philippines but after Typhoon Ondoy's ...
Read More ›
This is Part 2 of a series on Managing Finances. If you have not read the first part, head on over to Part . You can also go to Part 3 later! In part 1 of ...
Read More ›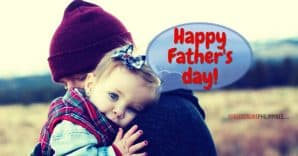 As we celebrate fathers' day today, I would like to greet  rich dads and soon-to-be rich dads out there "Happy Fathers' Day!". I also can't help but think about the ...
Read More ›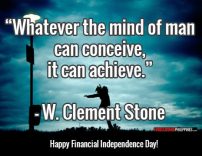 Today we observe Philippine independence day. On June 12, 1898, the Philippine declaration of independence happened at the ancestral home of General Emilio Aguinaldo in Kawit, Cavite. I would like ...
Read More ›