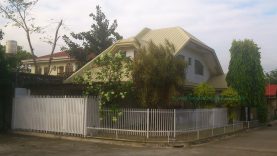 Update: This property is SOLD!!! First and foremost, I want to disclose that this is NOT a foreclosed property, although I believe it is priced as such. This is a ...
Read More ›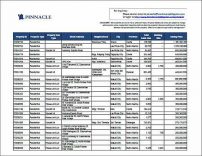 This post features 150 prime properties from Pinnacle which are composed of one-hundred (100) residential and fifty (50) commercial properties which are mostly from Metro Manila. While all of the ...
Read More ›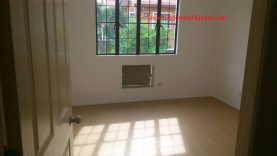 *Update as of December 27, 2012 - The seller has approved offers for all four units and they have already received a downpayment, thus all four units are considered sold ...
Read More ›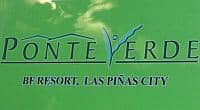 If you are looking for foreclosed properties for sale within BF Resort Village, Las Pinas City, then this listing is for you. All of the following foreclosed townhouses are located ...
Read More ›
Luxurious living need not be expensive with these twenty one (21) brand new house and lots for sale located within Crown Asia's Almalfi Subdivision, at The Islands, Barangay Paliparan, Dasmarinas Cavite, Philippines. These ...
Read More ›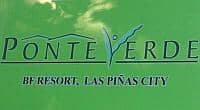 Please see below list of Government foreclosed properties and acquired assets for negotiated sale! Prices and terms* are negotiable, subject to management approval. These properties are the acquired assets of a ...
Read More ›

My wife and I inspected a bunch of foreclosed properties in Las Pinas City included in an auction on February 4, 2012 and we are featuring the pictures and other ...
Read More ›