Tag: engineer enrico cruz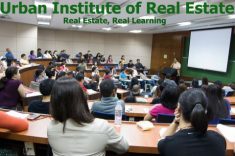 I remember I wanted to attend this very same lecture series way back in 2007-2008 to satisfy my quest not just to learn but to actually start with real estate ...
Read More ›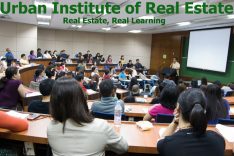 The big developers are doing it, they buy big tracts of land (including foreclosed properties from banks), they build their projects, and sell them for a huge profit. But this ...
Read More › I know I would! I believe that passive income through rental properties is like the "Holy Grail" when it comes to real estate investing. After all, investing in rental properties is ...
Read More ›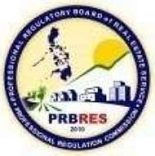 In an announcement posted at their website, the PRC and the PRBRES has released the September 2011 list of Real Estate Brokers brokers approved for registration without examination. This is ...
Read More › Since it's official that the real estate brokers exam will be on March 27, 2011, I know a lot of you out there are looking for accredited service providers that ...
Read More ›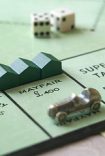 One of my mentors, Engineer Enrico Cruz, will be having a second run of his "Build and Sell Mentoring Course", details of which can be seen below. Just wanted to ...
Read More ›