The 176th Special Public Auction of UnionBank foreclosed properties shall be this coming Saturday, October 22, 2011, 9:00am, at the 29th Floor, UnionBank Plaza, Meralco Avenue corner Onyx Road, Ortigas Center, Pasig City, Philippines. Only 10% down payment is required, with up to 15 years to pay for the balance, and still with no credit checking!
Las Pinas foreclosed properties on the list
I noticed there are 3 foreclosed properties on the list that are located in Las Pinas and I just might inspect them one of these days. Anyway, pictures of the 3 foreclosed properties from Las Pinas are available at UnionBank's website (check them out below). Pictures of the rest of the foreclosed properties on the list are also available.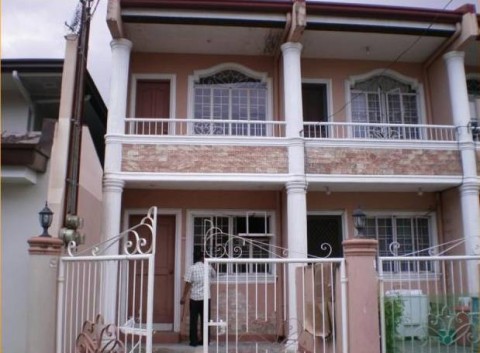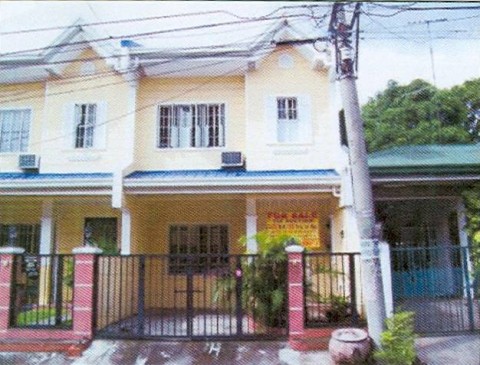 Download the complete listing of UnionBank foreclosed properties included in their 176th Special Public Auction
The complete listing and other details can be seen in the auction flyer below.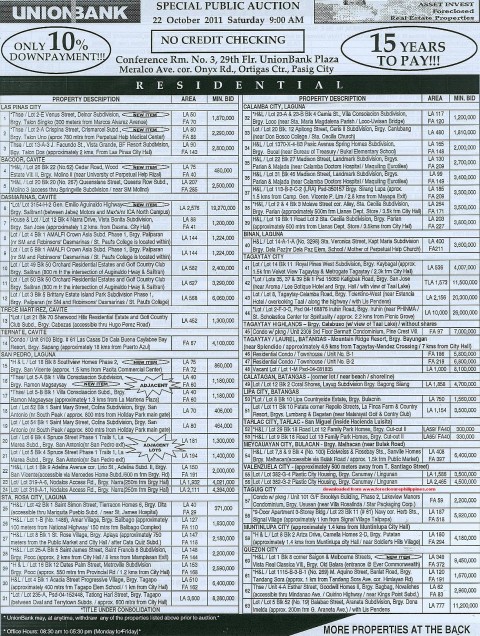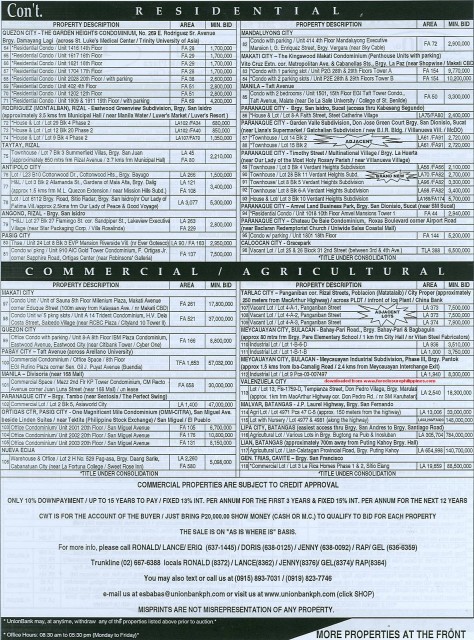 An excel version is also available here: 176th UnionBank foreclosed properties auction listing – October 22, 2011 (XLS)
Happy hunting!
~~~
To our success and financial freedom!
Jay Castillo
Real Estate Investor
PRC Real Estate Broker License No. 3194
Blog: https://www.foreclosurephilippines.com
Follow me in Twitter: http://twitter.com/jay_castillo
Find us in Facebook: Foreclosure Investing Philippines Facebook Page
Text by Jay Castillo and Cherry Castillo. Copyright © 2011 All rights reserved.
Full disclosure: Nothing to disclose.