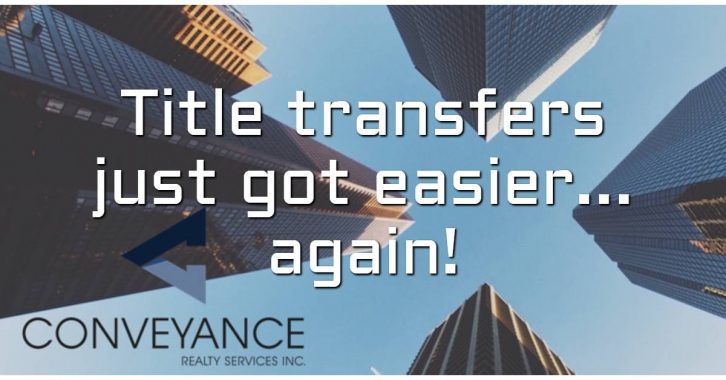 I still remember in 2016, we had to say goodbye to someone we relied on with our title transfer needs. That someone was OMI Land Title Services (OMI). We've been waiting for someone who can do what OMI did for us ever since… and the wait is finally over!
For those who don't know, I featured OMI here on the blog because they were there for us when we badly needed to outsource the title transfer of a foreclosed property that I bought and renovated.
I had a buyer who will purchase my property through a home loan. However, the loan application includes a requirement that says the title has to be under the name of the seller (that would be me!). I had to do it fast, which is why I outsourced it to OMI.
To cut a long story short, OMI did a great job and transferred the title quickly, and my buyer's loan application was approved! (You can read the scope of work done in this article: Time To Outsource My Title Transfer).
Later, OMI also handled the transfer of the title to my buyer, and they did this well within the deadline.
After our awesome experience with OMI, we would always recommend them when people asked help regarding title verification, reconsititution, and lost titles.
Our experience with OMI
I actually became a client of OMI thru my acquaintance with Hardy Lipana, the General Manager and Head of OMI.
We've been using the services of OMI for a long time and we've been very satisfied with them. OMI was able to help me eliminate the time consuming and tedious tasks involved in title transfer and enabled me to focus on my highest and best use, which is finding and buying good real estate deals.
I also remember when I was still active as a real estate broker, it was a no-brainer to outsource title transfers to them so that it could be completed in a timely manner for clients, without the need for us to do any of the legwork. This allowed us to focus on closing more deals.
This is why it was sad when we learned that OMI ceased operations in 2016, when another company bought a majority stake of its parent company.
Fast forward to 2018…
Two weeks ago, I met with Hardy Lipana, and he shared with me the good news. He recently put up a new title company which will offer title transfer and other related land title services. This company is called CONVEYANCE REALTY SERVICES, INC.
You can learn more about the company through the short video below.
What to expect from Conveyance Realty Services
Conveyance offers various land title services such as, Title Transfer, Title Verification, Assistance in Reconstitution of Lost Title, Assistance in Verification of Property Location, Payment of Real Property Tax, Cancellation of Annotations on Title, Extra-Judicial Settlement of Estate of Real Properties and Assistance in Subdivision/Consolidation of Titles.
In putting up Conveyance, Hardy explained that his goal is to share his EXPERTISE and EXPERIENCE to help property owners like me and real estate brokers with their land title needs. In addition to being a licensed real estate broker, Hardy has more than 15 years of actual work experience in resolving various land title issues from the simple to the most complex cases.
With Conveyance, he shared that you can be assured of RELIABLE, COMPETENT & PROFESSIONAL services.
Get their services at a discounted rate!
If you are interested in getting the services of CONVEYANCE, you can now get a special discounted rate, just mention Jay Castillo (that's me!) of ForeclosurePhilippines.com referred you.
I'm very sure that you and your property will be in good hands with Hardy and his team at Conveyance (and this is based on our own personal experience!).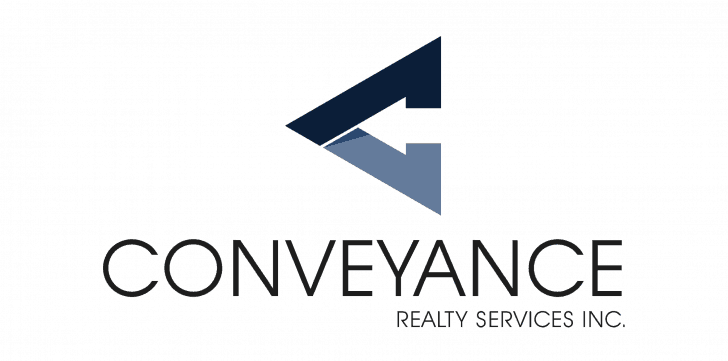 You can inquire through this page on their website: http://conveyance.com.ph/contact-us/