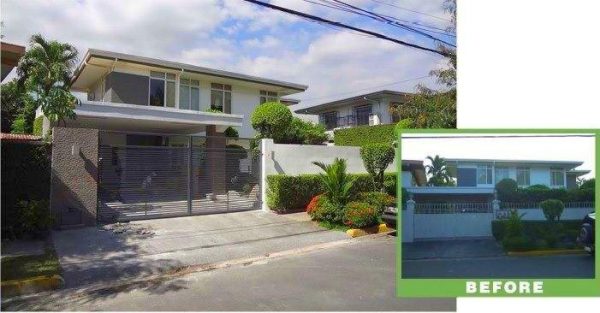 Every Filipino strives hard just to be able to afford their own dream house. After all, shelter is one of man's basic needs.
But building your dream house is a different story in itself
Such task can be a hassle and may be overwhelming especially to those who are planning to build their first home.
Oftentimes, due to the client's lack of knowledge in construction, some contractors would take advantage of this situation, as they deliver sub-standard quality materials and work which are different from what the client had expected and paid for.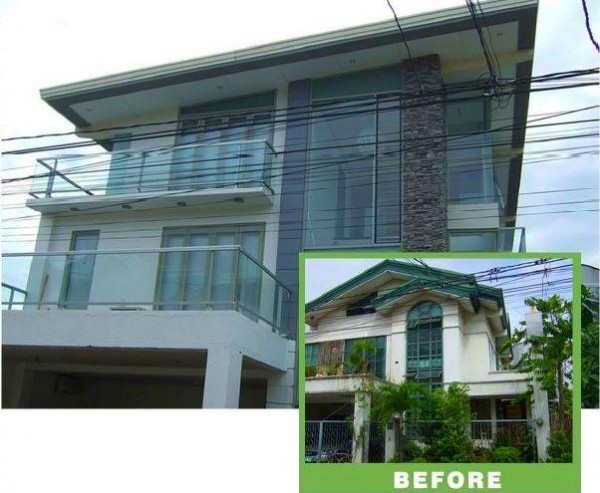 Aren't you tired of dealing with these kinds of contractors? The ones who prioritizes their personal interest over their client's needs.
How about the fly-by-night contractors? They get your money along with your trust then disappear, leaving the client empty-handed and very much dismayed.
Hence, choosing the right people to include in your team to build your home will make a huge difference.
Be sure to choose someone who understands your requirement and is competent enough to produce thoughtful responses that fit your preference.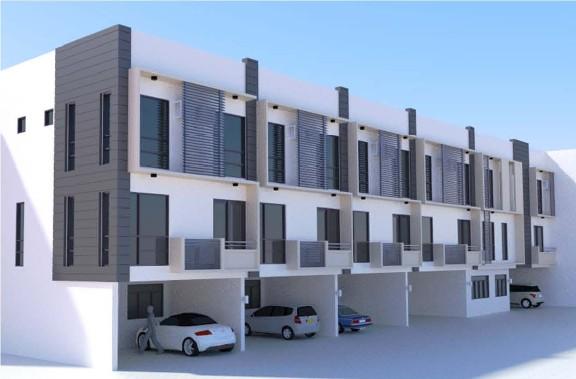 We, at APL Builders are committed to redefine the way you perceive building your dream homes.
We are not just a construction company specializing in townhouses, residential establishments, renovations, and home improvements; we are a team that takes pride in building homes that fit your most detailed ideas.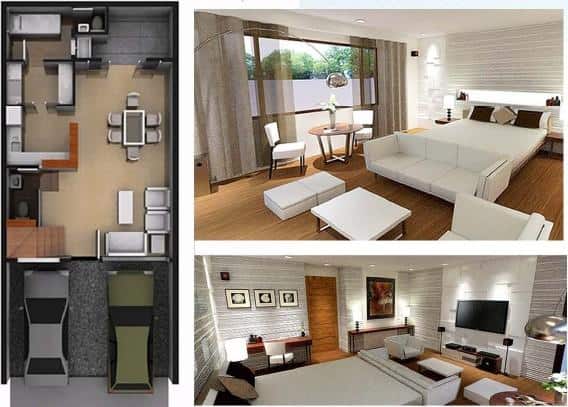 Our expert staff and skilled workers are not just contractors or businessmen in the industry but are professional architects, engineers, and builders trained to provide proper and transparent communication to clients, and who will ensure that visualized plans are brought  to completion.
It is our sole mission to provide you with adequate professional assistance you deserve, from design services to your construction requirements. Having been in this business for over 10 years, we take into consideration the client's needs and wishes, as we guarantee quality work in the swiftest time possible and at a reasonable cost.
It would be a privilege for us to be entrusted with building your dream. Hence, we insist on transparency with us, because you deserve it.

Full disclosure: This is a sponsored post from our partner APL Builders. Click here to advertise on ForeclosurePhilippines.com