Tag: Contract of Renovation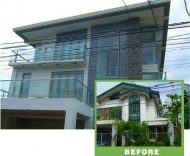 Every Filipino strives hard just to be able to afford their own dream house. After all, shelter is one of man's basic needs. But building your dream house is a ...
Read More ›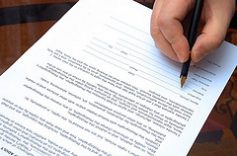 Update: This list already contains 20 contracts. The latest to be added is a rent-to-own contract I just want to share this link to a very cool site which offers ...
Read More ›