How many times have we come across the saying and yet do we really acknowledge what Virgil said that "The greatest wealth is health?".
If you are wondering why I have "disappeared" after announcing how I intended to celebrate Foreclosure Investing Philippines' 3rd anniversary, I simply got sick.
Actually I have been sick for the past 11 days and it all started with a flu, then each time I felt better, I would try to do things as if everything was normal. This actually made things worse.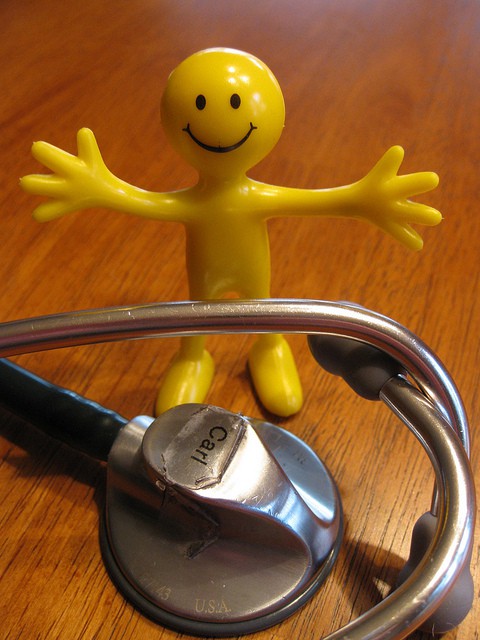 I stayed in bed for stretches of a couple of days, trying to get as much rest as as I can. But I think each time I got better, I would tend to believe that I have fully recovered, and then I would over-exert myself. This makes me sick again.
To make matters worse, even our PLDT DSL connection is acting up and is becoming more consistently offline (my saving grace is Sun's wireless broadband) and this blog's wordpress theme is acting up (because of a plugin I tried to install) as well and any change I introduce on the design of the homepage somehow destroys the formatting (Thank God for backups!), and these added even more to my stress.
Anyway, now I'm just trying to recover from this severe cough with sinusitis that I have and I truly hope I am on my way to real recovery.
I am starting my week on a Thursday and I hope I can back into the groove without jeopardizing my health (again), and the people around me (yup, whatever I have appears to be contagious).
Another reminder and lesson learned.
Take care of your health everyone!
~~~
To our success and financial freedom!
Jay Castillo
Real Estate Investor
PRC Real Estate Broker Registration No. 3194
Blog: https://www.foreclosurephilippines.com
Follow me in Twitter: http://twitter.com/jay_castillo
Find us in Facebook: Foreclosure Investing Philippines Facebook Page
Text by Jay Castillo and Cherry Castillo. Copyright © 2011 All rights reserved.
Full disclosure: Nothing to disclose.