Tag: health is wealth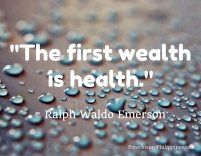 Ralph Waldo Emerson said "The first wealth is health.", and I agree. What's the use of investing in real estate if you have to sell them all to pay your ...
Read More ›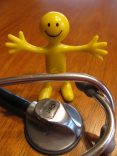 How many times have we come across the saying and yet do we really acknowledge what Virgil said that "The greatest wealth is health?". If you are wondering why I have ...
Read More ›