Maybe yes... maybe no... it depends on a lot of things! Obviously not all foreclosed properties are good deals. It's common sense that not all properties are good investments, foreclosed ...
Read More ›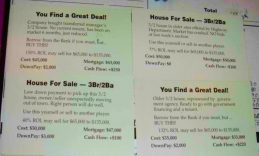 Have you ever played Robert Kiyosaki's Cashflow 101 game and wondered how you can get out of the rat race with real estate, for real? Look no further, I'll show ...
Read More ›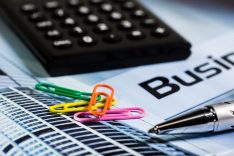 As promised, I shall be sharing in this post how I calculate the Return-On-Investment or ROI that I could get for a property. To better illustrate the computation, we will ...
Read More ›